Studfall Junior Academy Joins the Greenwood Academies Trust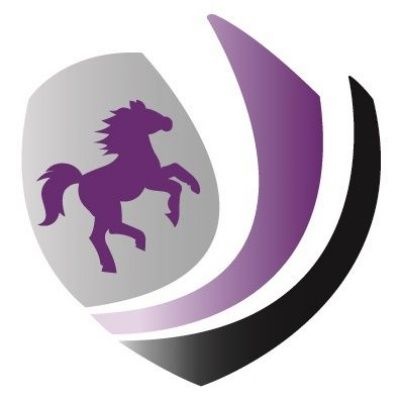 Two new Academies join the Greenwood Academies Trust on 1 June 2018
Studfall Infant Academy and Studfall Junior Academy in Corby, Nothamptonshire, joined the Greenwood Academies Trust on 1 June 2018. This now takes the number of academies sponsored by the Trust to 34 educating around 17,000 pupils. The schools have had recent Ofsted Inspections and continue to be judged 'Good' in all areas. They are large schools and boast around 500 pupils in each school. The schools cater for pupils from 3-11.
Wayne Norrie, Chief Executive of Greenwood Academies Trust, said:
"We are delighted that Studfall Infant Academy and Studfall Junior Academy have joined the Trust and they will help strengthen our presence educating 3-19 pupils in the Corby area. The pupils and staff will be able to work very closely with all our other academies across the Trust but also in the local area. They have superb, highly skilled and dedicated staff team and we are confident will be a huge asset to our group."
Kim Kirchin and Louise McGeachie, Principals said:
"We are very excited to be joining the Greenwood Academies Trust. Both Studfall schools have already benefitted from working with their academies across Corby in the Trust already and we are really looking forward to continuing this great team work. Greenwood Academies Trust share our commitment to communities, families and children; together we will continue to offer a great education to the children of Corby. Exciting times ahead!