Safeguarding Documents for 23 24- click to read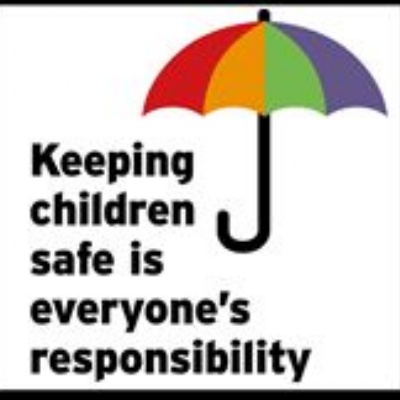 Please see beneath our site specific safeguarding policy and the Trust policy. These are updated annually.
We use the Northamptonshire Safeguarding board for updates and information. There is also lots of helpful information for families - click on the link to access this.
Links beneath to these policies