​​​​​​Art
o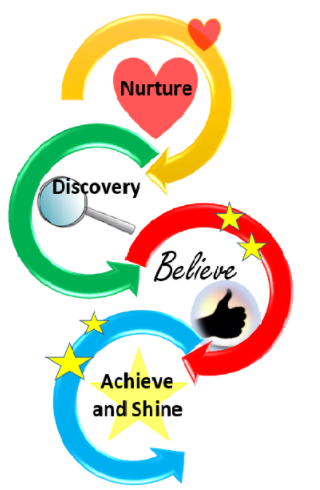 We believe Art and design stimulates children's natural creativity and imagination. Our aim is to provide children with first-hand, practical and sensory experiences. Children will have opportunity explore a range of media to represent their own ideas. They will study different artists and have the opportunity to learn about their techniques, skills and processes. Art actively will support intellectual, social and emotional development whilst developing those key skills across the curriculum.
We Nurture children's creativity by providing a range of opportunities that allows children to have the freedom of developing their own imagination which leads to endless possibilities.
We discover a range of diverse artists, designers and craft makers to study and explore their skills and techniques.
We believe that every child should be given many opportunities for creative expression and to gain skills and confidence in themselves as artists and designers.
We encourage children to take ownership of the art they produce, and we celebrate their achievements through assemblies, class rewards and school displays. We know that each child is unique, and they all have the potential to shine.