​ Music
My name is Mrs Owens, and I am the music lead at Studfall Infant Academy.
We believe music is an important part of the curriculum, that allows all children to achieve success. To do this we.......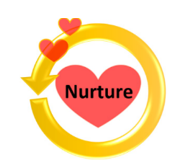 We nurture musical development by providing a curriculum that encourages listening skills, singing, performance and an appreciation of a variety of different genres and composers.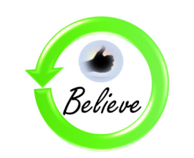 We develop musical skills by giving all children the opportunity to play musical instruments. We incorporate the playing of tuned and untuned musical instruments into lessons. All children have the chance to join Rock Steady, which allows children the opportunity to play as part of a rock band. Year 2 children are also offered a lunchtime Ocarina club. This allows children to improve on their musical skills and believe in their abilities.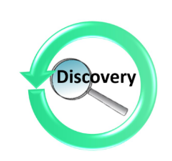 Children are given the opportunity to discover the importance and impact of music, as they take part in community events, which allow them to share their musical ability and bring a smile to others! This includes performing to patients at the community hospital.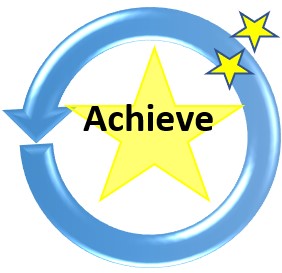 All children achieve and shine in music as they take part in their year groups musical performance at Christmas. Children of all abilities are given a chance to shine. There is a perfect part for everyone to show what they can achieve!