Book week
Get lost in a book!
Book week 6th-10th February 2023
This is a week of celebrating books. In the past we have had some special visitors - virtually and for real - to talk to the children about being an author or an illustrator:
Jane Clarke (Author)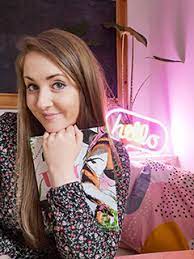 Kate Claxton (Author)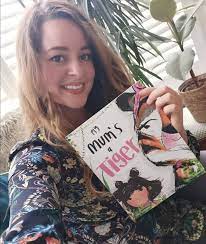 Angela Mayers (Illustator)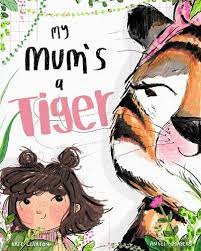 Every day we set a challenge for the children to complete and send in via class DOJO
Check this page nearer the time for updated information.
Or perhaps you'll just want to get lost in a book. Have you tried these great resources:
For emergent readers: