Book week
Get lost in a book!
Book week 7th-11th February 2022
This is a week of celebrating books. We are having some very special visitors - virtually and for real - to talk to the children about being an author or an illustrator:
Jane Clarke (Author)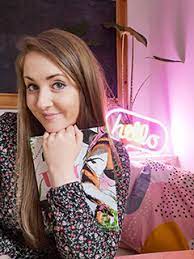 Kate Claxton (Author)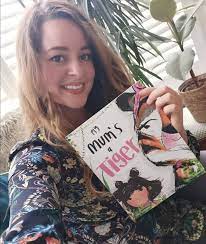 Angela Mayers (Illustator)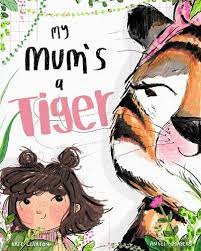 Every day we will be setting a challenge for you to complete and send in via your class DOJO.
MONDAY: Draw your favourite book character
TUESDAY: Do a book review
WEDNESDAY: Guess the story
THURSDAY: Read in a unique place
FRIDAY: Guess the author!
Or perhaps you just want to get lost in a book. Have you tried these great resources:
Epic reading (you will receive your log in details from your class teacher)
For emergent readers: