Book week 2023
Book week 6th-10th February 2023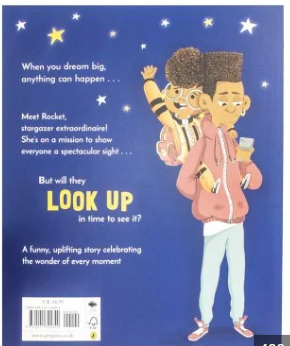 1. 2. 3.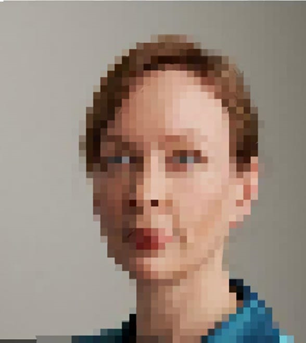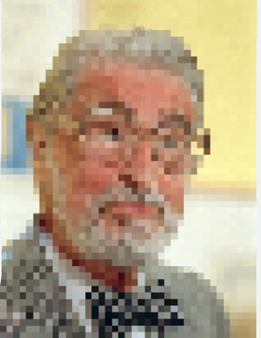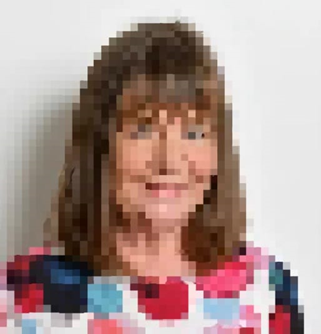 4. 5.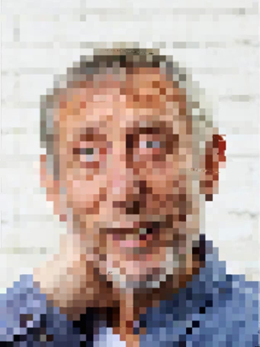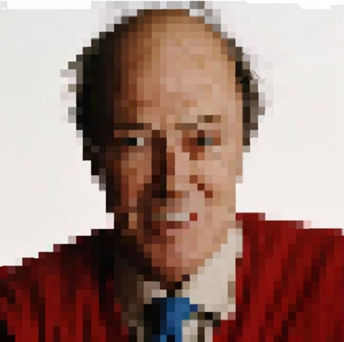 1. She's not afraid of the dark!
2. He believed that there is magic wherever you look - all you need is a book!
3. She's not just an author, but is a performer too!
4. When smiling, 'even my ears are smiling'!
5. He liked to do his writing in his shed.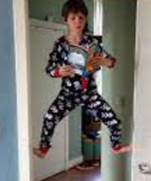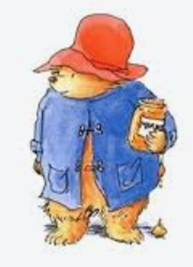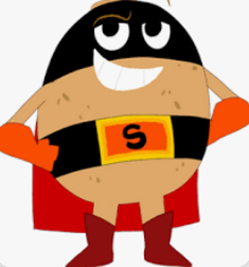 Or perhaps you'll just want to get lost in a book. Have you tried these great resources:
For emergent readers: