Geography
Geography at Studfall Infant Academy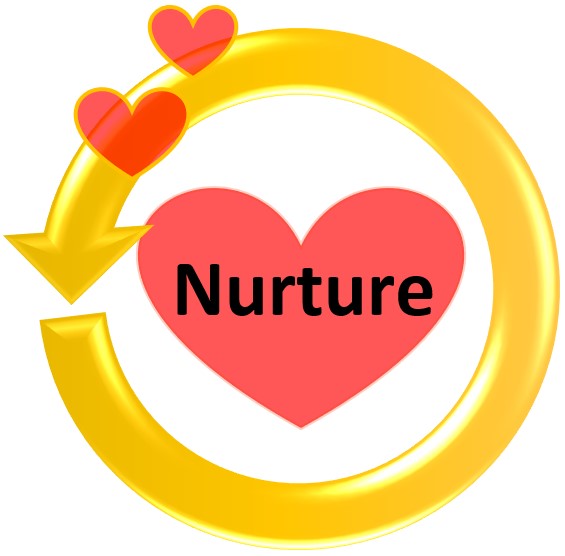 In Geography, we aim to nurture the children's curiosity about the world around them. We will explore our local environment, and make first-hand observations about geographical features we can see. We build on this knowledge by looking at our locality in relation to the rest of the United Kingdom, before looking at the wider world.
Here at Studfall Infant Academy, we believe that it is our responsibility to instil a fascination about the world in which we live. Through our geographical teaching, we believe that our children will learn to appreciate and respect their physical environment, and to celebrate the diverse range of cultures and beliefs that make up both our local and global community.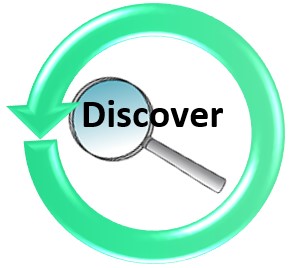 We aim to provide the children with an extensive range of geographical experiences that enable the pupils to discover the world around them first-hand. We use maps, atlases and globes to extend our locational knowledge, alongside active fieldwork which enables the children to discover the world for themselves.
We will equip our children with all the geographical skills, knowledge and experiences needed to achieve beyond academic success. Our ambitious geography curriculum aims to promote a curiosity about the wider word, and a love and thirst for geographical experiences. We believe that every pupil will achieve and shine as they go on to explore the world beyond Studfall Infant Academy.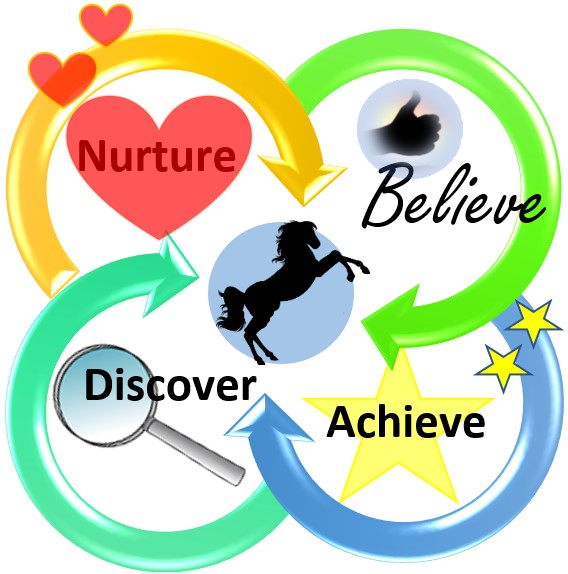 Geography is led by Mrs Esler