History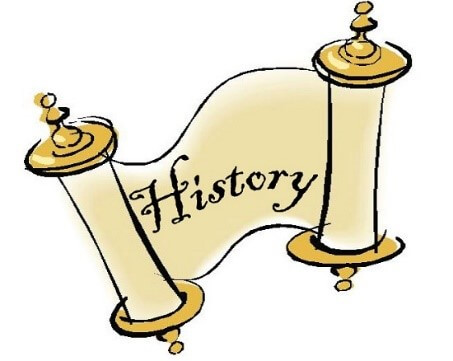 History at Studfall Infant Academy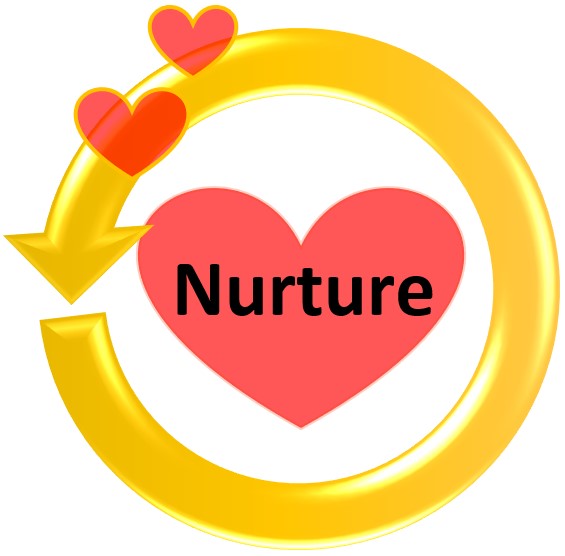 In History, we aim to nurture the children's curiosity, and inspire them to discover more about changes that have occurred within their own lives, living memory and events beyond this that are significant, nationally or globally. We believe that our history teaching should allow our children to ask questions, nurturing a desire to find out more about Britain's past and that of the wider world.
We believe that our pupils should be equipped with the skills to think critically, considering how historical events and the lives of significant individuals have contributed to national and international achievements. It is our belief that children should be supported to extend their speaking and listening skills, by encouraging them to use a wide vocabulary of everyday historical terms.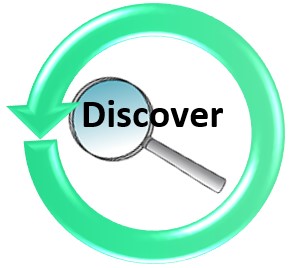 Here at Studfall Infant Academy, we use an extensive range of historical sources to discover more about our past. By examining artefacts, listening to stories, drama and role-play, and historical field trips, we aim to bring history to life and develop our historical enquiry skills.
We will strive to ensure that our history teaching broadens our children's horizons, by equipping them with the knowledge and skills to achieve and shine as they grow into historians of the future.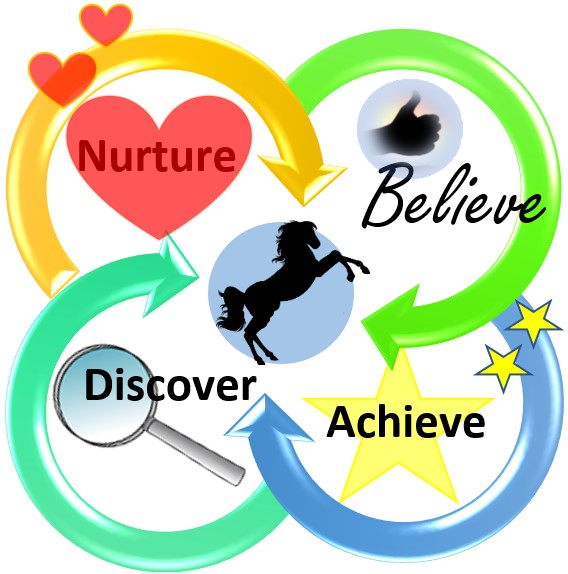 History is led by Mrs Esler.