Home Learning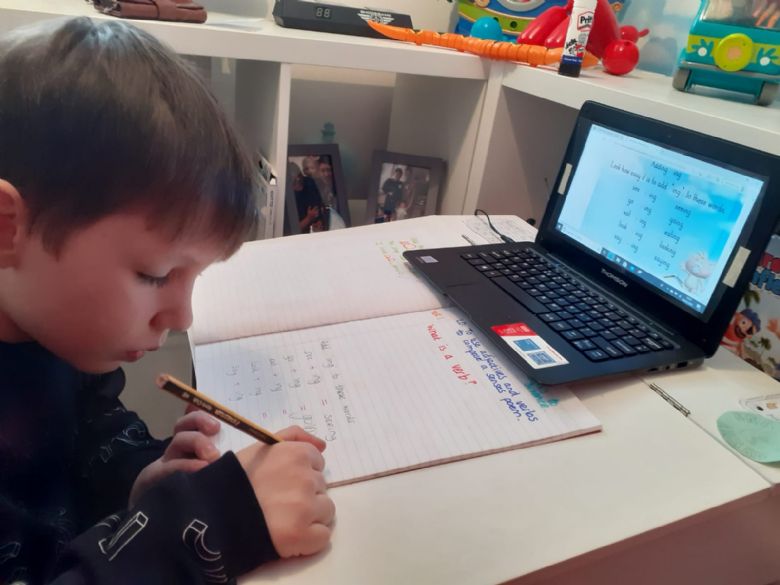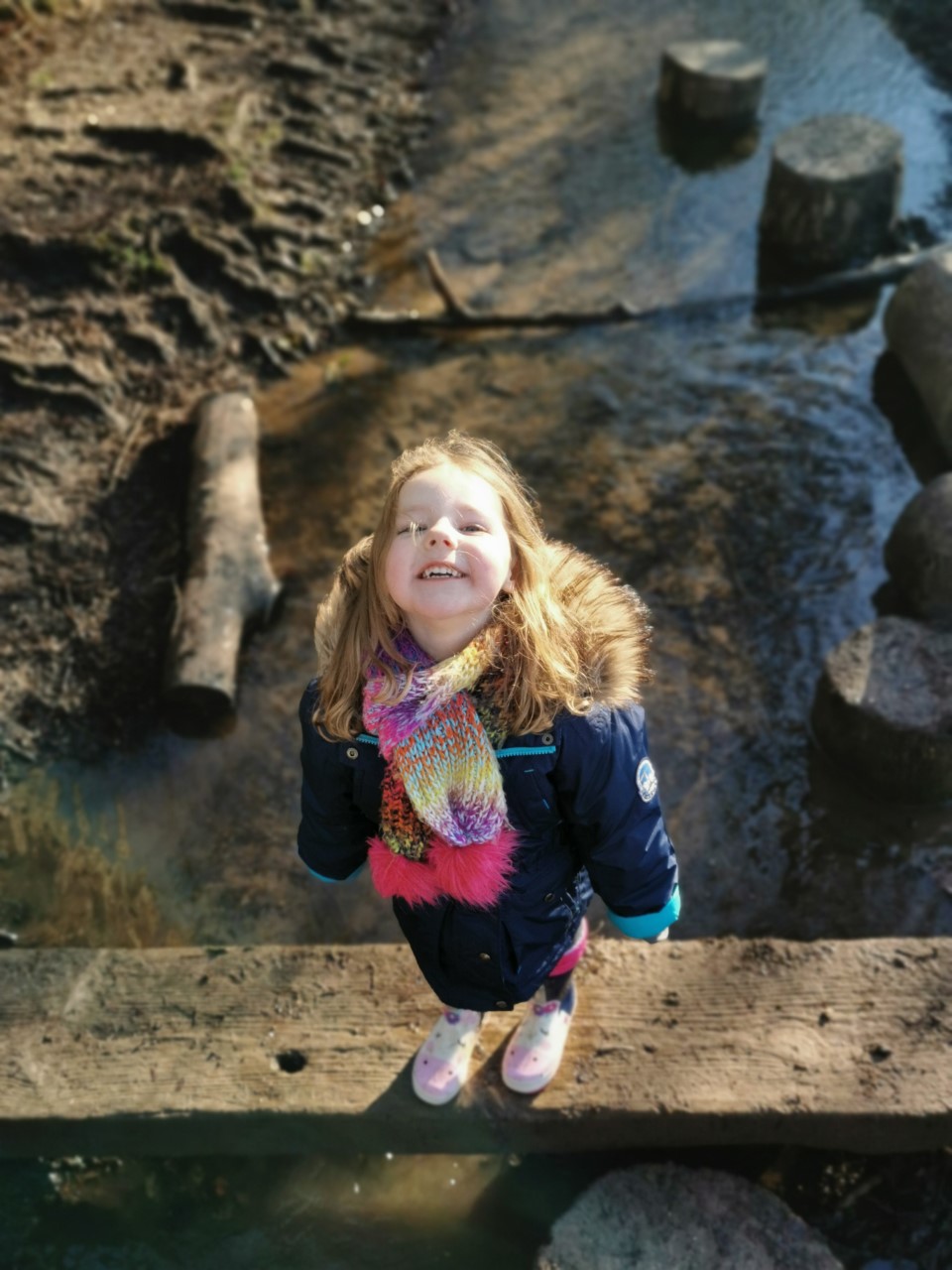 Remote education provision: information for parents
This information is intended to provide information about our remote / home learning offer. For details of what to expect where individual pupils are self-isolating, please see the final section of this page.
Will my child be taught broadly the same curriculum as they would if they were in school?
We teach the same curriculum remotely as we do in school wherever possible and appropriate. However, we have needed to make some adaptations in some subjects. For example, where we do PE in school – we have suggested videos online that will provide a similar experience.
Remote teaching and study time each day
How long can I expect work set by the school to take my child each day?
We expect that remote education will take pupils broadly the following number of hours each day:
Early Years and Key Stage 1

For Early Years children – In Nursery and in Reception – a lot of learning is play based- so the year team are planning a range of activities for the children to access – we would suggest no more than 1 ½ hours per day – but lots of their playing and developing social skills will be learning too.

For Key Stage 1 – Year 1 and 2 – 3 hours per day.

Children at this young age may find independent learning a challenge – so again we have planned things to do together as much as possible.
Accessing remote education
How will my child access any online remote education you are providing?
All work for each Year Group is published on our school website and updated weekly.
There is learning available on the school website under Parents and then online Home Learning:
https://www.studfallinfantacademy.org/page/?title=Home+Learning&pid=104
On each of the Year Group Pages – we also have specific home learning for year groups – Reception – https://www.studfallinfantacademy.org/page/?title=Home+Learning&pid=110
Year 1 - https://www.studfallinfantacademy.org/page/?title=Year+1&pid=80
Year 2 - https://www.studfallinfantacademy.org/page/?title=Home+Learning&pid=110
Sunshine Room Home learning QR Codes have been sent home for Reception Year group to access Flip Grid. Nursery families can continue to use – Evidence me – to share achievements in EYFS. We share information and updates on Facebook https://www.facebook.com/www.studfallschool.co.uk/
We also recommend families look at Oak National Academy – we reference this in our plans and also can be used to enhance and extend learning.
https://www.thenational.academy/
If my child does not have digital or online access at home, how will you support them to access remote education?
We recognise that some pupils may not have suitable online access at home. We take the following approaches to support those pupils to access remote education:
We have communicated our email contacts and where families are struggling with devices we will lend them a device from school – where ever possible to support home learning. Please contact either your class teachers or kkirchin@studfalljunioracademy.org to arrange the loan of a device.
We have asked families to notify us of they have problems with access to data – we will apply to the DFE to enhance access.
We will print resources and worksheets for pupils at school if needed.
We have packs of home learning resources if families cannot access the Internet at all and families can collect or where safe to do so – we will deliver to the pupils home.
How will my child be taught remotely?
We use a combination of the following approaches to teach pupils remotely:
Engagement and feedback
What are your expectations for my child's engagement and the support that we as parents and carers should provide at home?
We know that many young children may find independent learning a challenge . We ask that you access our weekly plans to guide your focus.
Please email your class teacher with updates on how the children are doing and ask any questions you need. We will contact you at least weekly and will also try to do Skype calls too.
Reading with and to your child is crucial – explore the meaning of new and unfamiliar vocabulary in texts and explore a range of texts.
Enjoy being outside where you can. Observe the changes in the seasons and the beauty of nature.
How will you check whether my child is engaging with their work and how will I be informed if there are concerns?
We will make email or Skype contact with you at least weekly- to engage with you and your learning and give you feedback and praise. Teachers will also support families to encourage children to engage in work – through sharing on different formats like Twitter and Facebook.
How will you assess my child's work and progress?
Feedback can take many forms and may not always mean extensive written comments for individual children. For example, whole-class feedback or quizzes marked automatically via digital platforms are also valid and effective methods, amongst many others. Our approach to feeding back on pupil work is as follows:
We will contact you directly at least weekly to provide feedback and assess work. We are also developing our Airhead Launch pads – so that children can complete work on word online – where it is appropriate for their age.
Additional support for pupils with particular needs
How will you work with me to help my child who needs additional support from adults at home to access remote education?
We recognise that some pupils, for example some pupils with special educational needs and disabilities (SEND), may not be able to access remote education without support from adults at home. We acknowledge the difficulties this may place on families, and we will work with parents and carers to support those pupils in the following ways:
Our SENDCO and Sunshine Bubble Team will have regular contact with families and have appropriately differentiated work for SEND children.
Packs are available for families to collect at school and we print resources for families.
We plan our work across the school to try to avoid printing as much as possible and provide exercise books for children to write in wherever possible – rather than excessive worksheets.
Remote education for self-isolating pupils
Where individual pupils need to self-isolate but the majority of their peer group remains in school, how remote education is provided will likely differ from the approach for whole groups. This is due to the challenges of teaching pupils both at home and in school.
If my child is not in school because they are self-isolating, how will their remote education differ from the approaches described above?
At the moment – most pupils are learning from home – so a complete package is available on our website .
However – we do have workbooks for key areas of the curriculum at different levels – which we can deliver to families, or post if requested by families.