Maths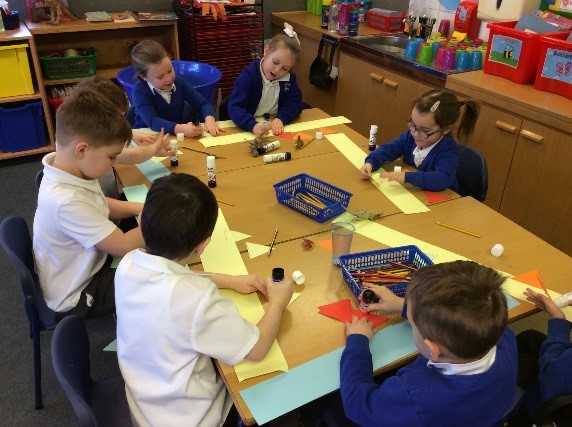 At Studfall Infant Academy we aim to build essential mathematical knowledge, develop and embed key skills and challenge and extend the children's thinking. Children are given the opportunity to complete practical investigative and written work. We make learning experiences enjoyable, motivating and exciting and encourage all children to participate.
Meet our Mathematical Superheroes
To help our children develop their reasoning and problem solving skills, we have introduced three superheroes who all have special powers. You will see their posters around school, work linked to each character in the books and hear the children using vocabulary associated with each superhero when discussing their work.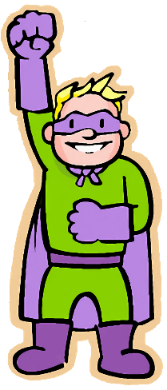 Captain Conjecture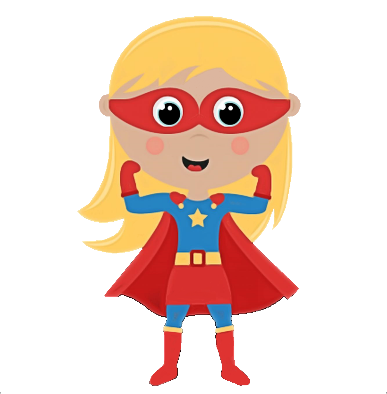 Generate Jess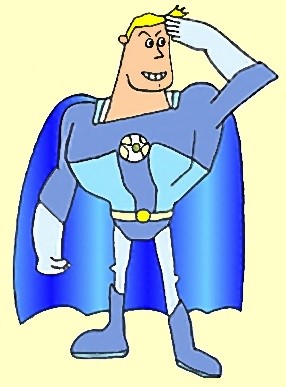 Convince Me Vince
Teaching for Mastery:
The majority of pupils will move through the programmes of study at broadly the same pace. Pupils who grasp concepts rapidly should be challenged through being offered rich and sophisticated problems before any acceleration through new content. Those who are not sufficiently fluent with earlier material should consolidate their understanding, including through additional practice, before moving on.
Core principles:
Mathematical success is possible for all
Topics to be taught in greater depth
Mistakes are an opportunity to develop
Alternative approaches and explanations are used if children find concepts tricky
Same day intervention is used for children to 'keep up', not 'catch up'
Concrete, pictorial and abstract concepts are used to deepen learning
Children work in fluid groups (no defined abilities)
Children who are confident, will be challenged to go deeper with their learning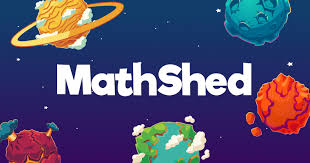 All KS1 pupils will have received an individual login for MathShed. On this website there are a range of games to support your child with key concepts within number.
Calculation Policy
To support learning at home we will be posting videos on methods used in our calculation policy. These will be updated regularly.