Nursery​
Welcome to Studfall Infant Academy Nursery Page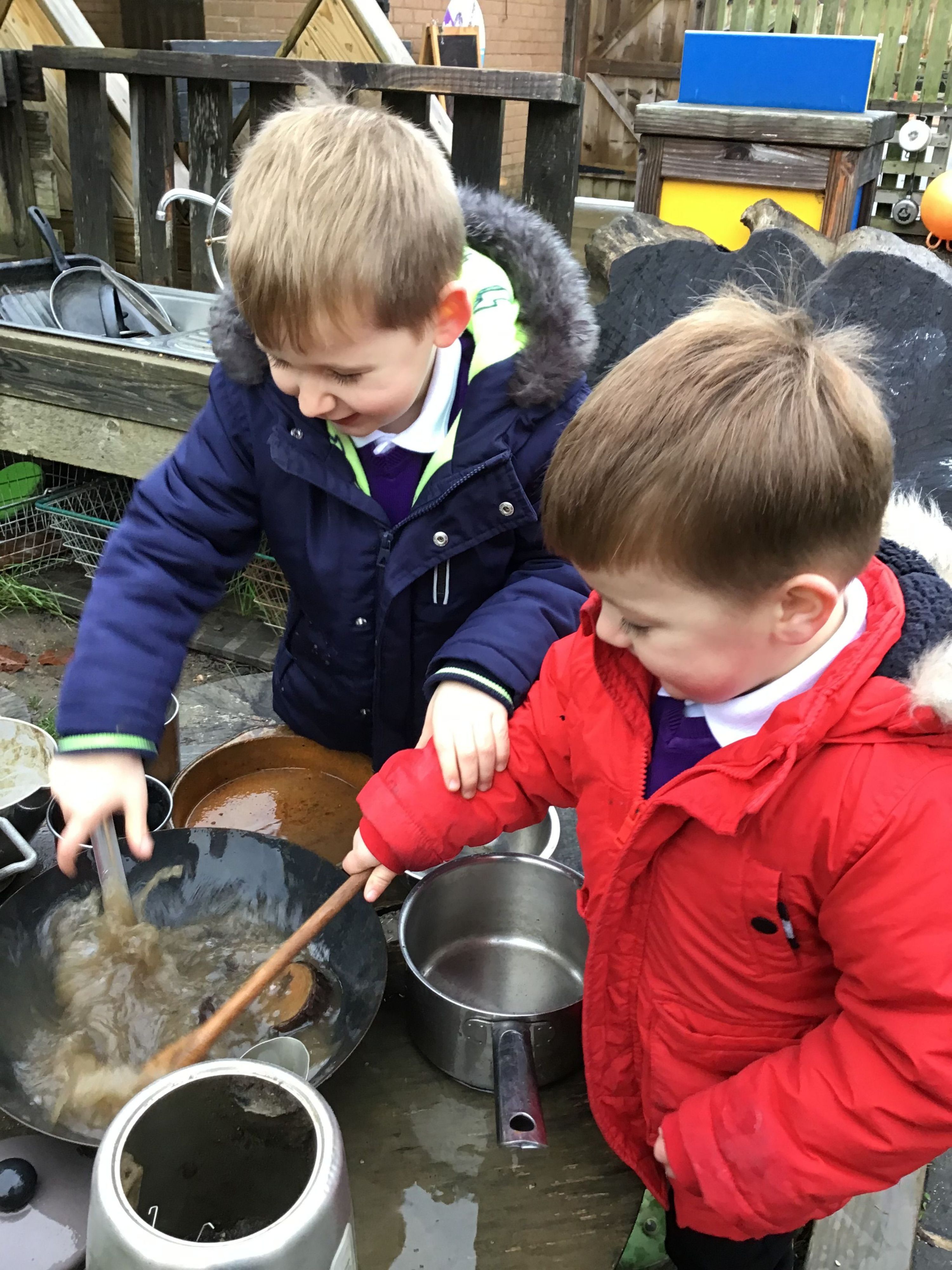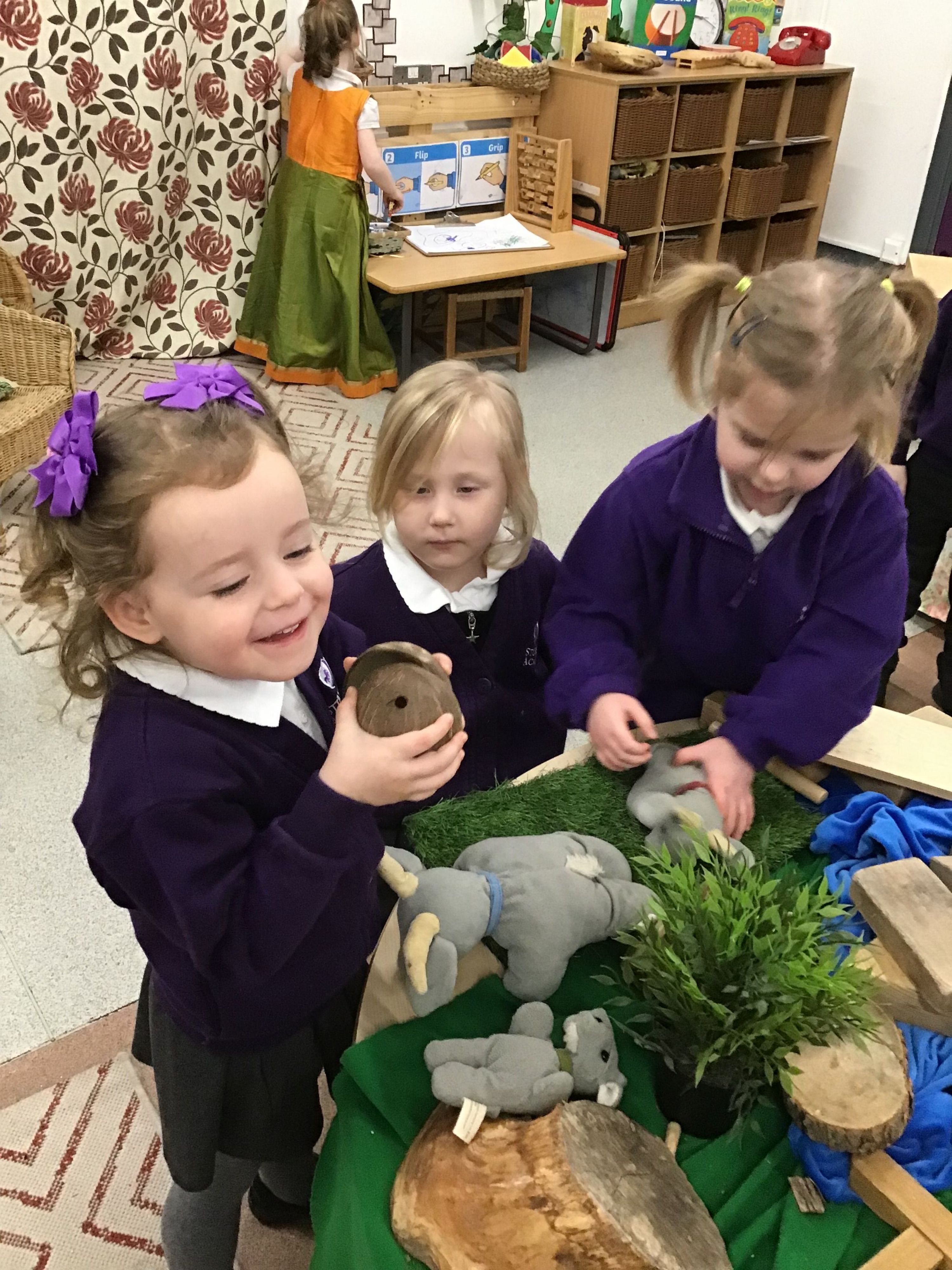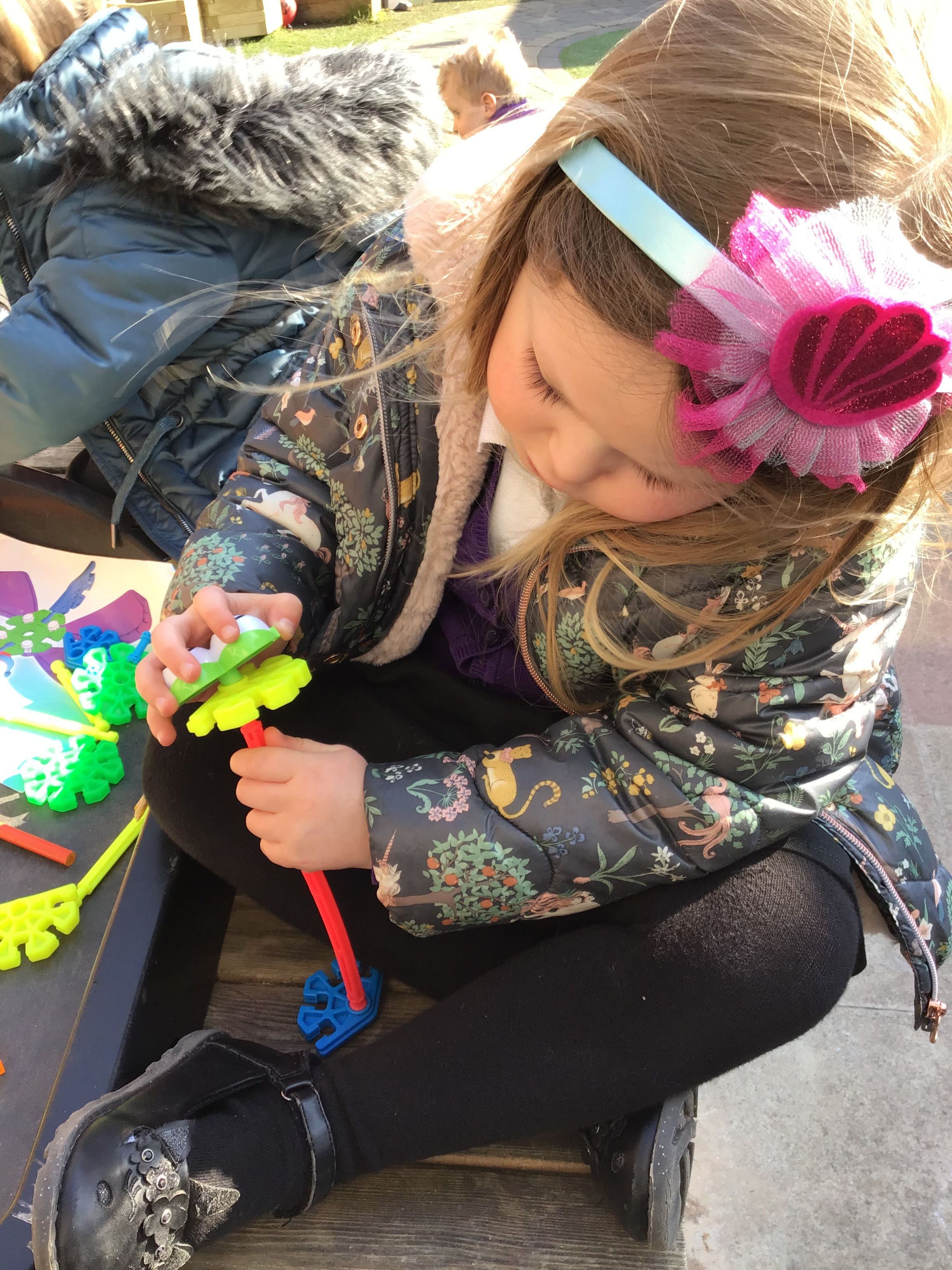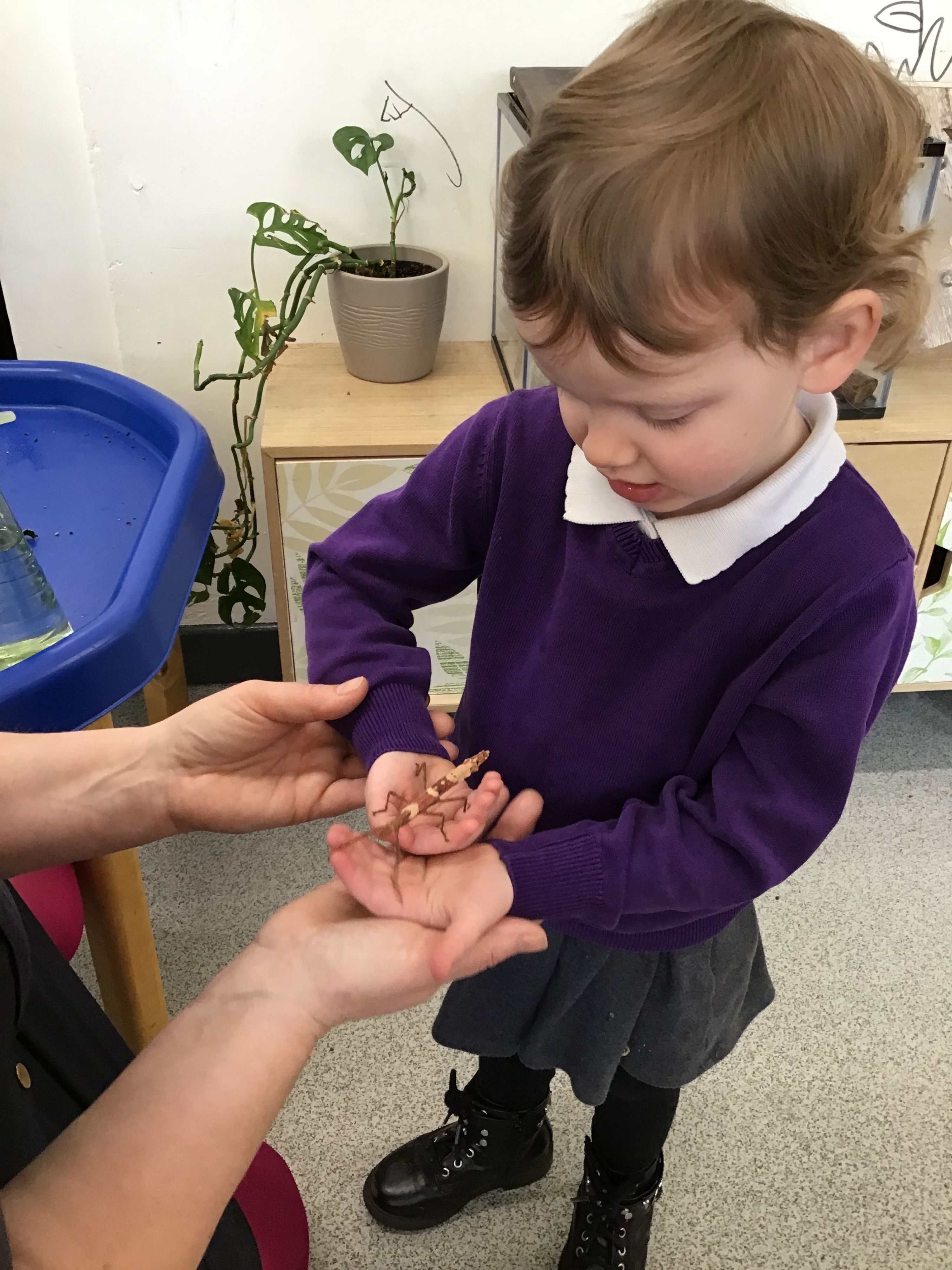 "Play is the highest form of research" Albert Einstein
In nursery the majority of our learning is through practical experiences and play. Through play your child is developing their cognitive, socio-emotional and physical skills. They are also developing their curiosity, problem-solving, verbal and non-verbal skills. In other words, through play they are developing their skills for life.
Meet The Nursery Team
Nursery Teacher: Miss Swan

Nursery Nurses: Ms. Naylor, Mrs Clayton and Mrs Moon. Teaching Assistant: Mrs Parsons
Our Autumn Term Learning
One, Two, Buckle My Shoe
This is an exciting new adventure for everyone, getting to know each other, finding our way around the nursery and learning the routines throughout the day.
We will be supporting the children to settle into nursery with some fun, interactive nursery rhymes, songs and activities.
Some of our key learning this term is as follows:
Personal, Social and Emotional Development
We will be modelling activities and encouraging the children to come over and join in. They will be supported in managing their emotions, developing a positive sense of self, and having confidence in their own abilities.
Communication and Language
The children will be exposed to a rich language environment, sharing books and activities.
Physical Development
We will be supporting the children in becoming more confident, competent, creative and adaptive movers by providing opportunities for play both indoors and outdoors.
Please see this term's booklet below for more information and ideas on how you can support your child with their learning journey.
Some stories and rhymes we will be sharing are: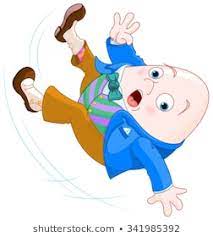 I'm a little teapot, Miss Polly had a dolly, Humpty Dumpty, Hickory Dickory Dock

Goldilocks and the three bears, The three billy goats gruff, The three little pigs
Please see the attachments below for more detailed information on our learning this term
If you have any questions about your child in nursery please email the nursery teacher Miss Swan
kswan@studfallinfantacademy.org
Here is a video tour of the nursery