Nursery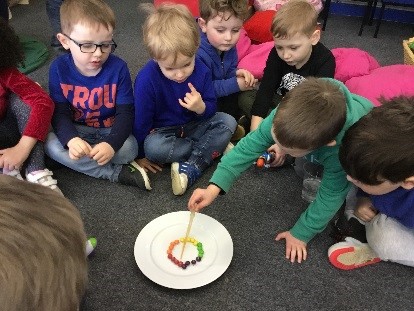 Welcome to Studfall Infant Academy Nursery.
We offer full and part time places for children with 39 morning places and 39 afternoon places per day. Children are eligible to start in our nursery in the September following their 3rd birthday.
Nursery Staff are:
Miss Swan: Teacher in charge/ Red Circles
Mrs Smith (am) and Mrs Moon (pm) Blue Triangles
Mrs Clayton (am) and Mrs Kelly (pm) Green Squares
Mrs Parsons: Teaching Assistant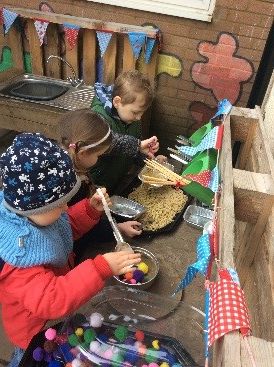 We offer an open door policy which means that you are more than welcome to speak to any member of staff about any concerns you have about your child at any time. If a member of staff is not available immediately we will arrange a mutually convenient time.