Nursery
Welcome to Studfall Infant Academy Nursery Page
"Play is the highest form of research" Albert Einstein

In nursery the majority of our learning is through practical experiences and play. Through play your child is developing their cognitive, socio-emotional and physical skills. They are also developing their curiosity, problem-solving, verbal and non-verbal skills. In other words, through play they are developing their skills for life.
Meet The Nursery Team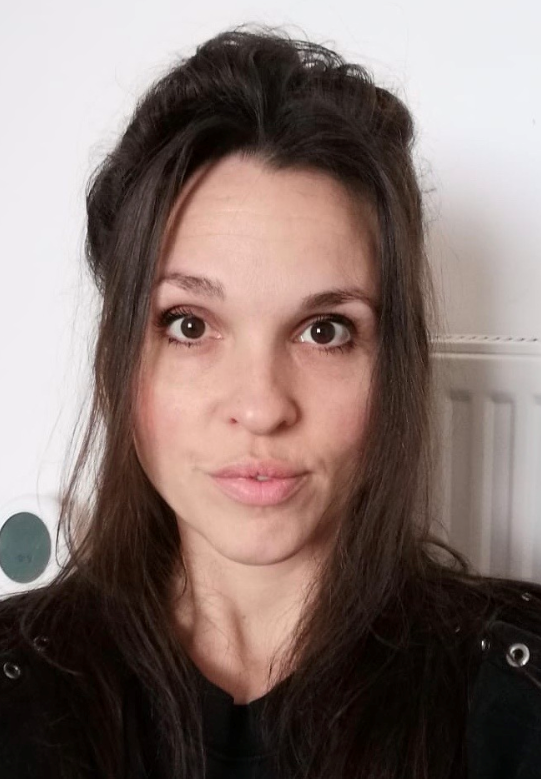 Miss Swan Mrs Hawkins
Nursery Teachers

Mrs Parsons. Mrs Smith. Mrs Clayton.

Mrs Moon. Miss Naylor.
Spring Term 1
Tales as old as time

This term our topic is called 'Tales as old as time.' We will be reading lots of traditional tales and encouraging the children to reenact the stories in their play. Please see the attachments below for more detailed information on our learning this term.
The children will continue to progress on their learning in how to be more independent in the nursery and manage some of their own care needs including washing their hands or applying hand sanitiser before they have a snack. The children are also becoming good members of our nursery community and are keen to help in preparing our snacks. To encourage this further we will be doing some simple cooking and developing the children's cooking skills.
We will continue to share photos and messages from nursery via Class Dojo. We will now be awarding children with Dojo points for good behaviour, working hard and being kind in nursery- did you know you can also award points at home?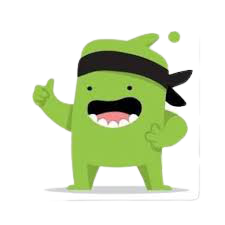 Please also support us in doing our part to make a difference in our environment by saving any mascara wands, which we send away to a wild life charity to help clean and care for small wild life.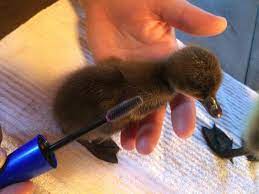 If you have any questions about your child in nursery please email the nursery teachers Miss Swan (Tuesday- Friday) or Mrs Hawkins (Monday) at:
kswan@studfallinfantacademy.org
chawkins@studfallinfantacademy.org
Here is a video tour of the nursery