Nursery​
Welcome to Studfall Infant Academy Nursery Page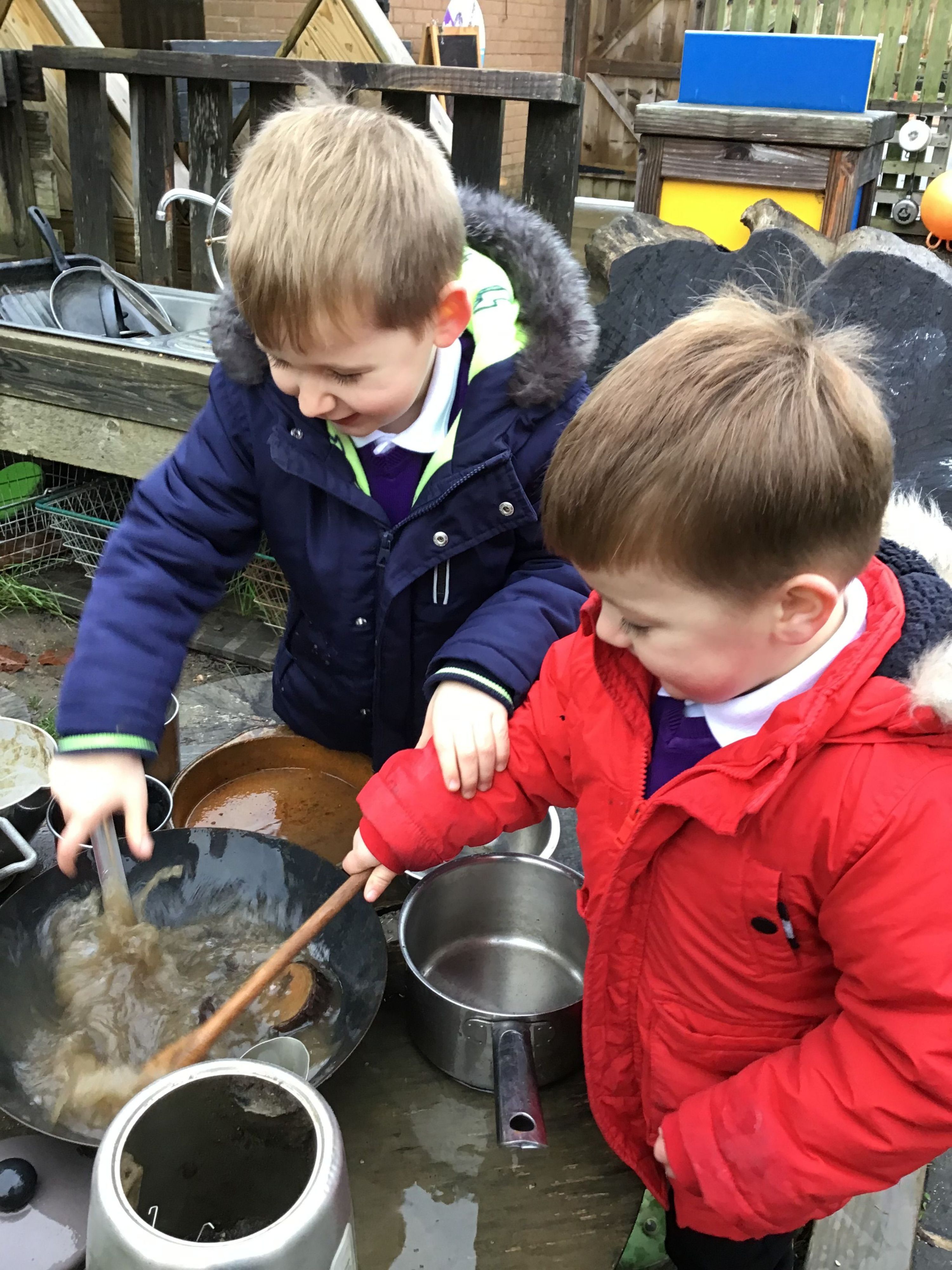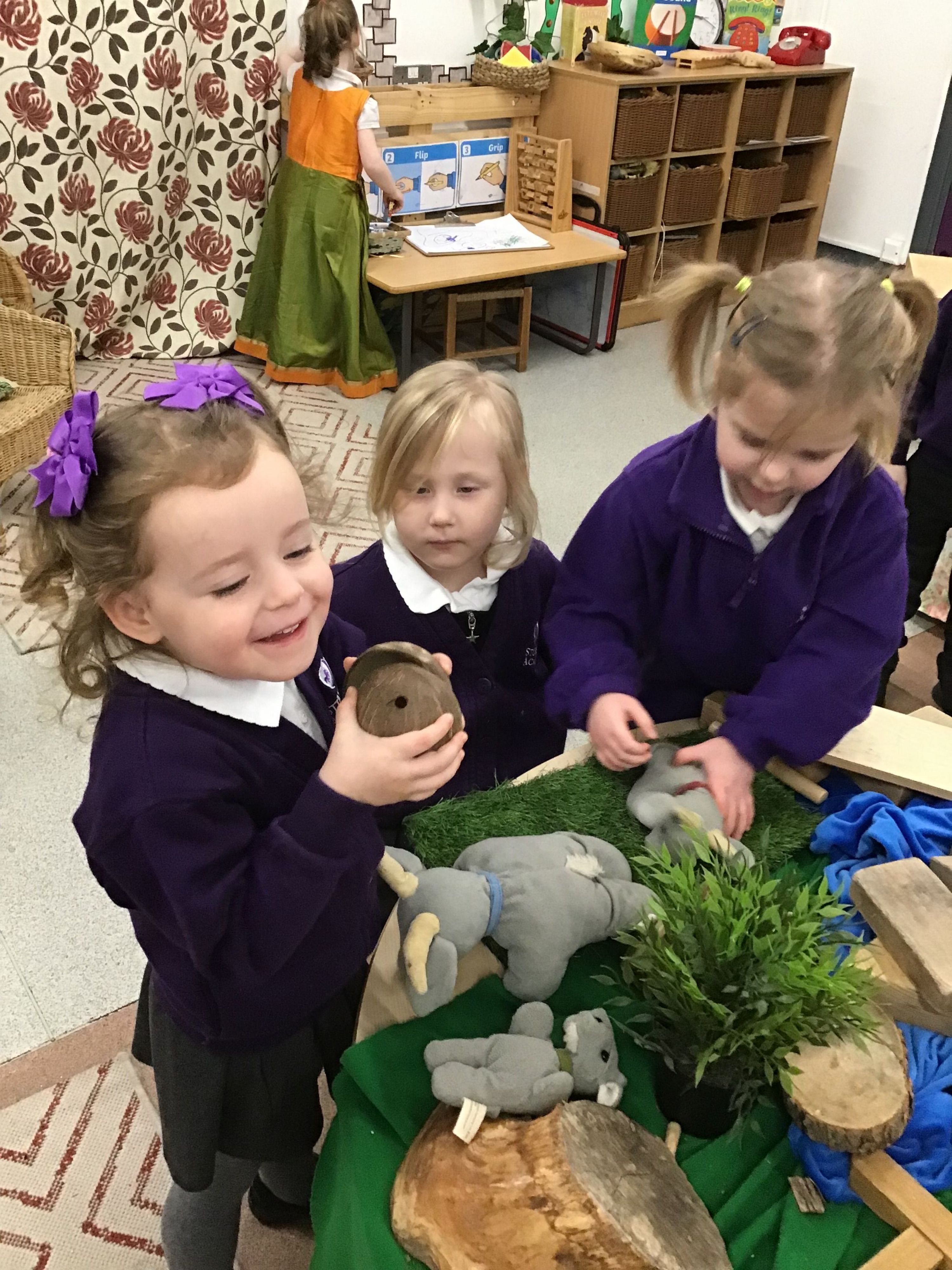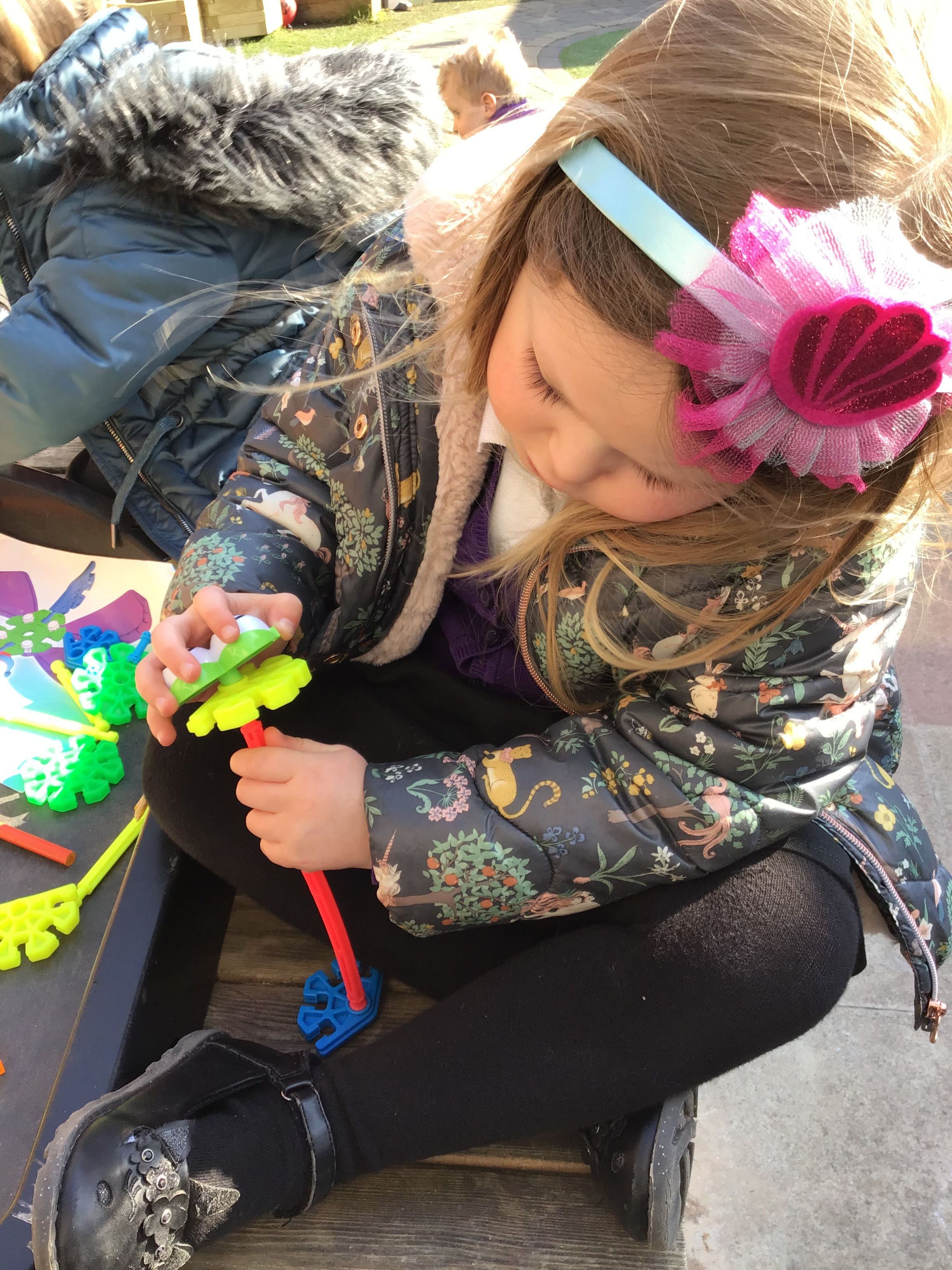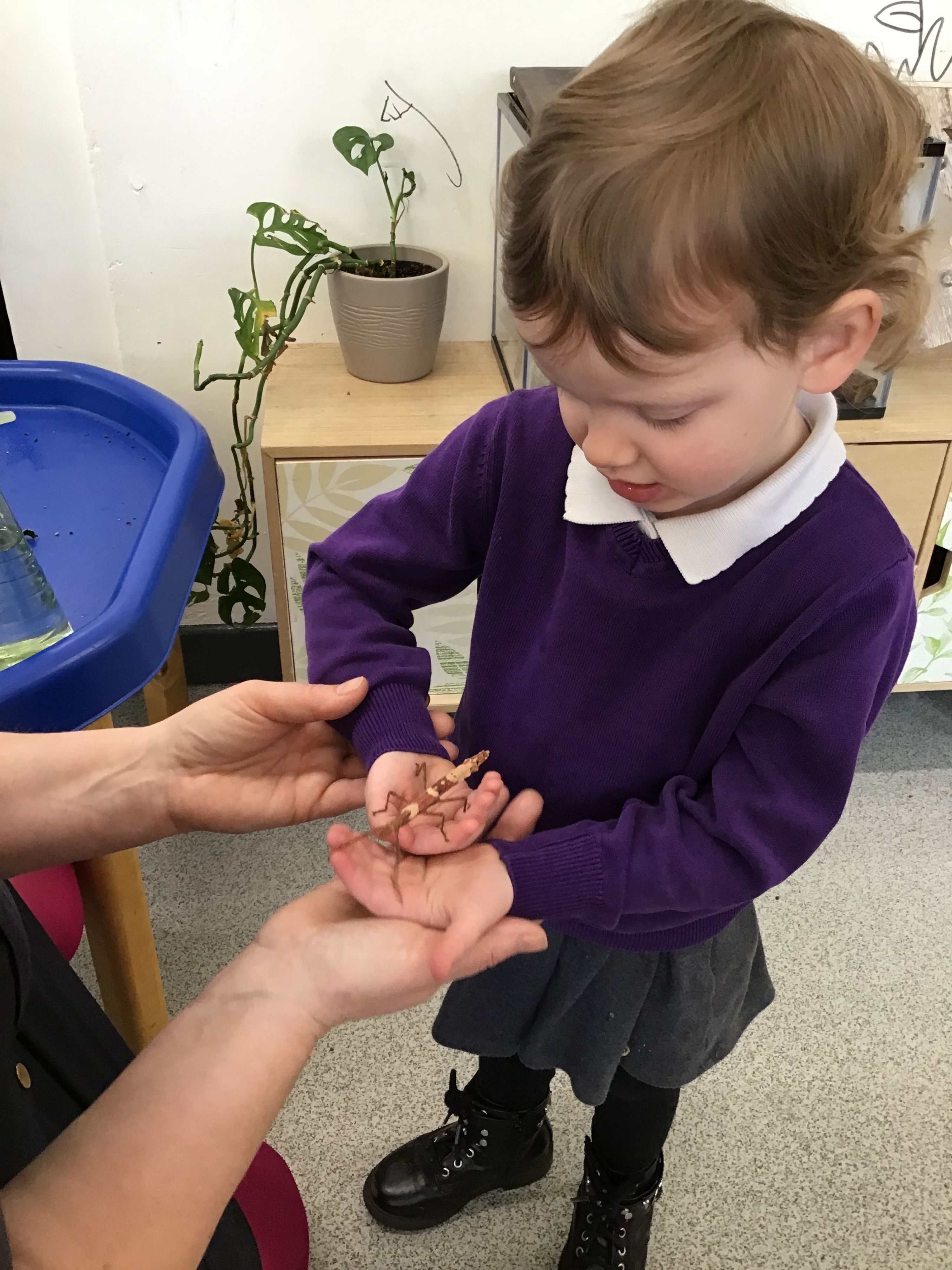 "Play is the highest form of research" Albert Einstein
In nursery the majority of our learning is through practical experiences and play. Through play your child is developing their cognitive, socio-emotional and physical skills. They are also developing their curiosity, problem-solving, verbal and non-verbal skills. In other words, through play they are developing their skills for life.
Meet The Nursery Team
Nursery Teachers: Miss Swan and Mrs Hawkins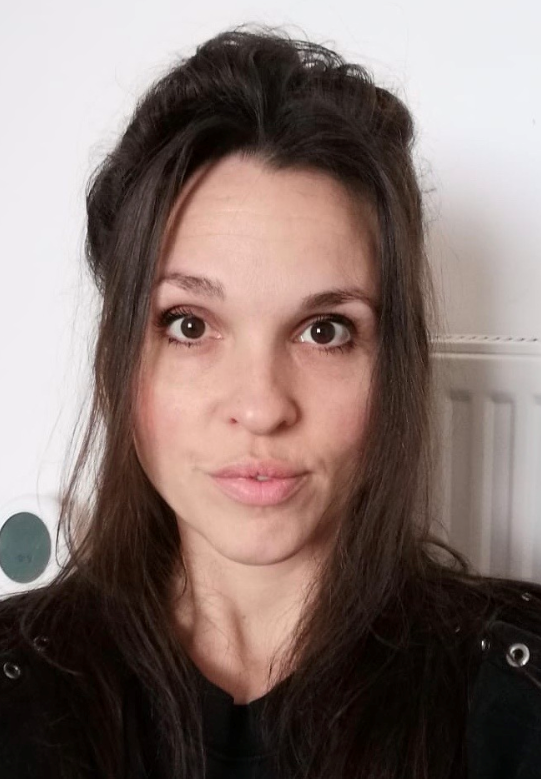 Nursery Nurses: Ms. Naylor, Mrs Clayton and Mrs Moon. Teaching Assistant: Mrs Parsons
Our Summer Term Learning

How does your garden grow?
For our final term together we will be making the most of the summer weather and getting outdoors for most of our learning. We will be finding out about the life cycle of a sunflower and the conditions for growth by planting our own sunflower seeds. I wonder if they will grow as tall as us? We will be creating our own sunflower art work like the painting by Van Gogh. We will also be finding out why bees are so important to our world.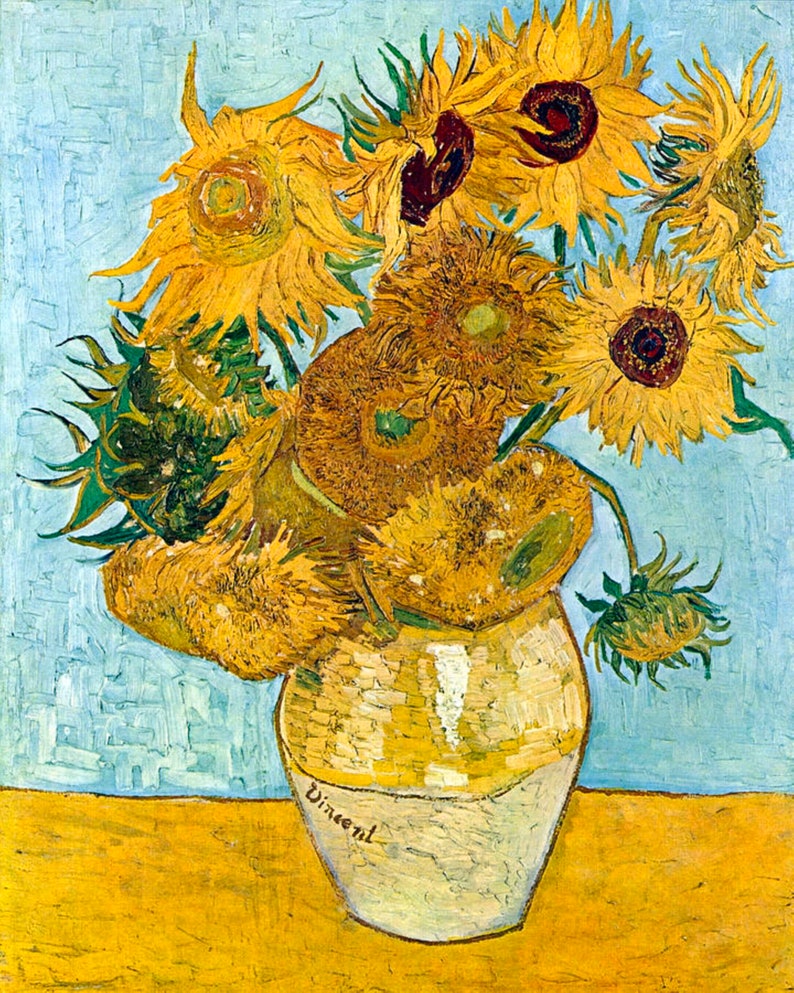 Some books and stories we will be sharing are: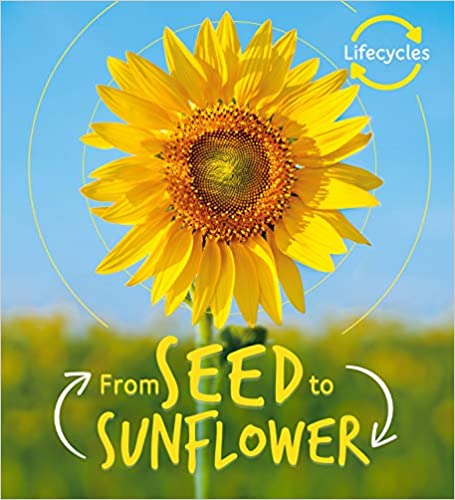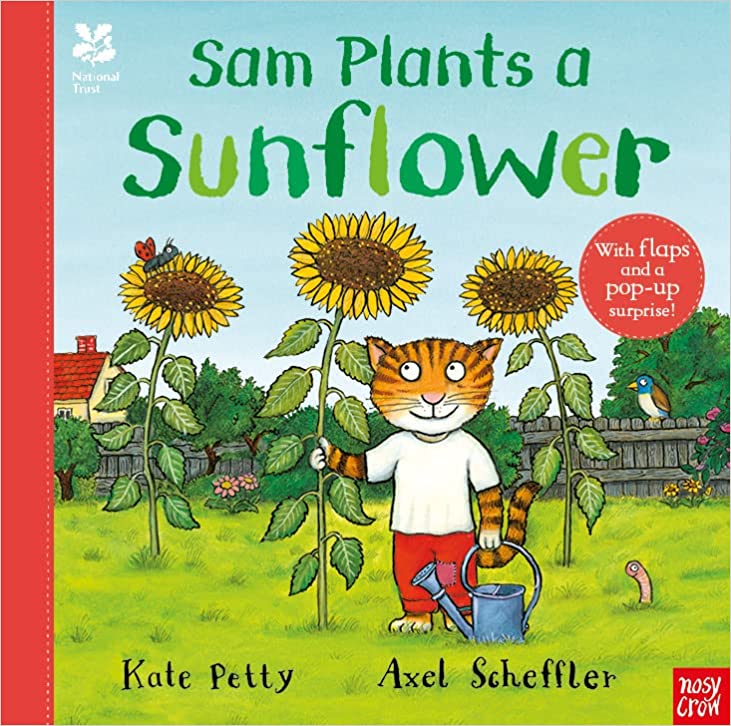 We will also be visiting our new classrooms in Reception and meeting the staff in preparation for September.
Please see the attachments below for more detailed information on our learning this term
Paddington will still be visiting the children during the week for an overnight stay as well as over the weekend. Paddington is sent home as a reward to children for good behaviour, trying their best and good participation.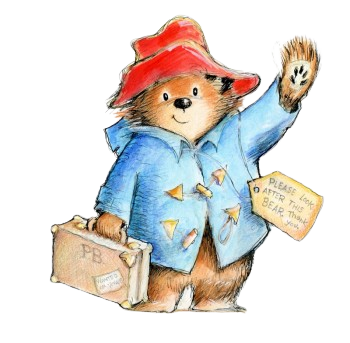 Please also support us in doing our part to make a difference in our environment by saving any mascara wands, which we send away to a wild life charity to help clean and care for small wild life.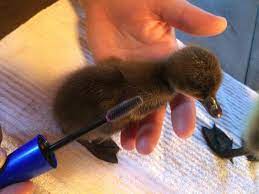 If you have any questions about your child in nursery please email the nursery teachers Miss Swan (Tuesday- Friday) or Mrs Hawkins (Monday) at:
kswan@studfallinfantacademy.org
chawkins@studfallinfantacademy.org
Here is a video tour of the nursery