PE
PE, Sport and Physical Activity at Studfall Infant Academy
At Studfall Infant Academy we appreciate the health, social and emotional benefits that come from being physically active. We provide opportunities both within curriculum time and during the school day to move, develop physical literacy and have fun being active.
Our Intent and Values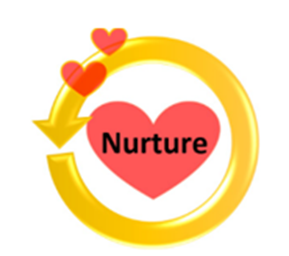 Our PE Curriculum Journey offers a broad and balanced PE curriculum from Nursery to Year 2 that supports and promotes children's well-being, nurturing their physical as well as mental development through offering and building on a range of skills and sports appropriate for all levels for physical and cognitive development. All children experience PE taught by their teacher and a trained coach.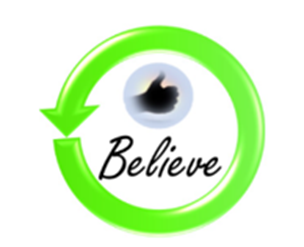 We appreciate the benefits of sport and physical activity for all our pupils. We provide a range of activities and opportunities to introduce our children to new experiences, give them opportunities to be active together, improve on individual skills and believe in their abilities not just physically but creatively, in their fitness and cognitive development.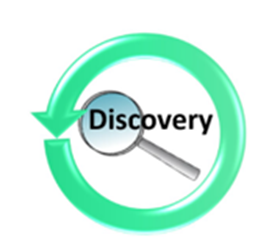 Within our curriculum we offer a range of activities and sports to allow children to discover new talents, new skills. We change, adapt and build on these skills through each year group to give children opportunities to become more confident in each area. During each year we also have a Sports Week when we offer a range of different activities not taught in the curriculum such as Table Tennis, MMA, Archery, Fencing and Rugby.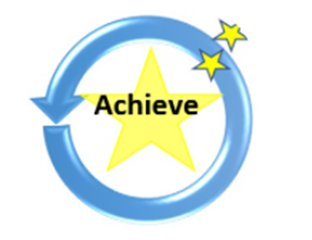 Throughout their journey through Studall Infants we offer a range of competitions such as Gymnastics and Dance Festivals. We have a yearly Sports Day and give all children the opportunity to achieve and shine during in house competitions and throughout each delivered lesson. We believe in giving children confidence in PE leading them to achieving their own goals.
We know how important it is for children to have rigorous physical activity to benefit their health - our strap line to encourage children to remember this is -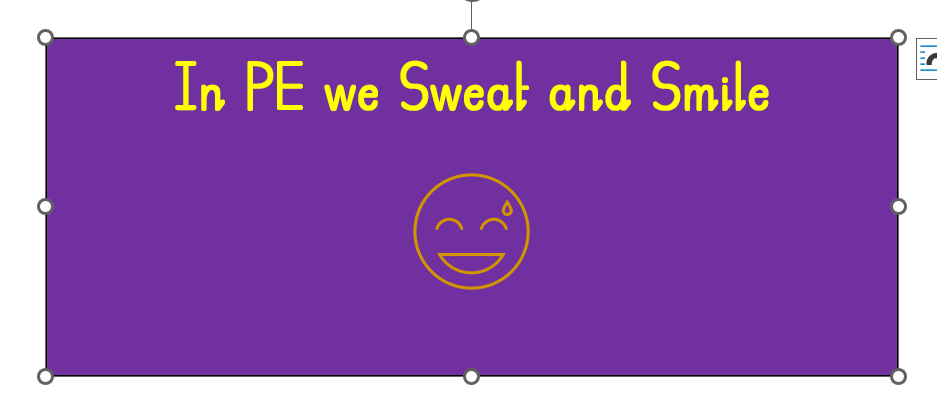 Curriculum PE
Our school follows the Merton programme which develops children's core skills through activities such as
Athletics
Games, OAA and Sports Leadership
Gymnastics
Dance
Early Years Foundation Stage Physical Development
PE kits may include
White t-shirt or Academy PE shirt
Black / navy shorts
Plimsolls
We ask children to come in their PE kits on PE days
Physical Activity -
All children have opportunities to access healthy and enjoyable physical activities. We encourage Active Playtimes with a variety of equipment available for imaginative and competitive games. Staff have been trained to deliver activities and encourage all to join in.
In our PE we ensure that we focus on the fundamental PE skills needed for children to develop well in PE throughout their lives - these are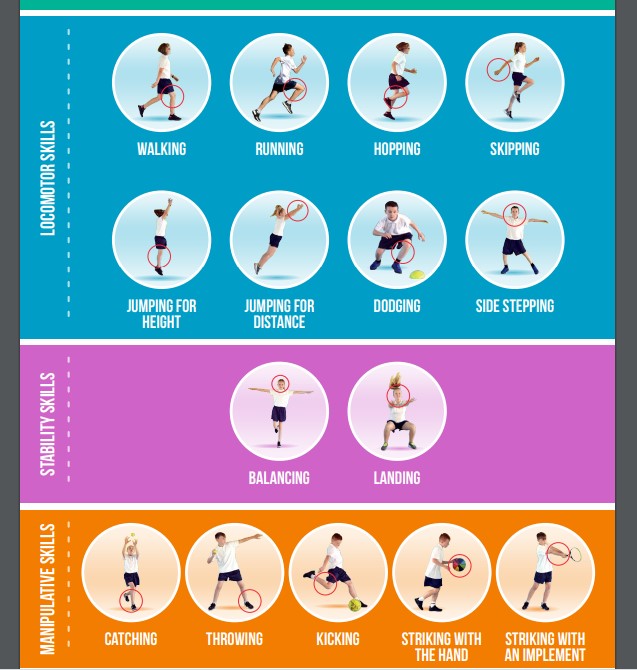 We hold an annual Sports Week - where local coaches and clubs are invited into school to deliver coaching sessions to classes giving pupils an experience of rugby, tennis, football, table tennis and martial arts and other sports.
Sports clubs are offered at lunch and after school. This includes Gymnastics and TaeKwondo