Parents
At Studfall Academy we firmly believe that children will make the most progress when home and school work together. We are pleased to welcome all parents into the school. You will understand that during academy hours the teachers are busy with the children, but they will always be happy to talk with you before the start or at the end of the academy day.
We communicate with families in a number of ways - we have our Group Call system - to email and text families. Email information is taken from SIMS when you register your child with us .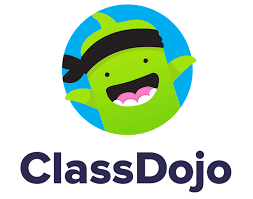 We also use ClassDojo to share children's experiences and information with families. Parents can also see the awards the children are getting - and we use this to reward home reading. We send you links at the start of the year for this app. Dojo is also really helpful to contact your chil's teacher directly - but please be aware there will be times when they will be busy with the children
There are many opportunities for parents and carers to become involved in the life of the school and to gain a greater understanding of its work. Parent's support and expertise can be used in many ways and is greatly valued. DBS checks and safety checks are carried out on all adults working in school, including regular volunteers.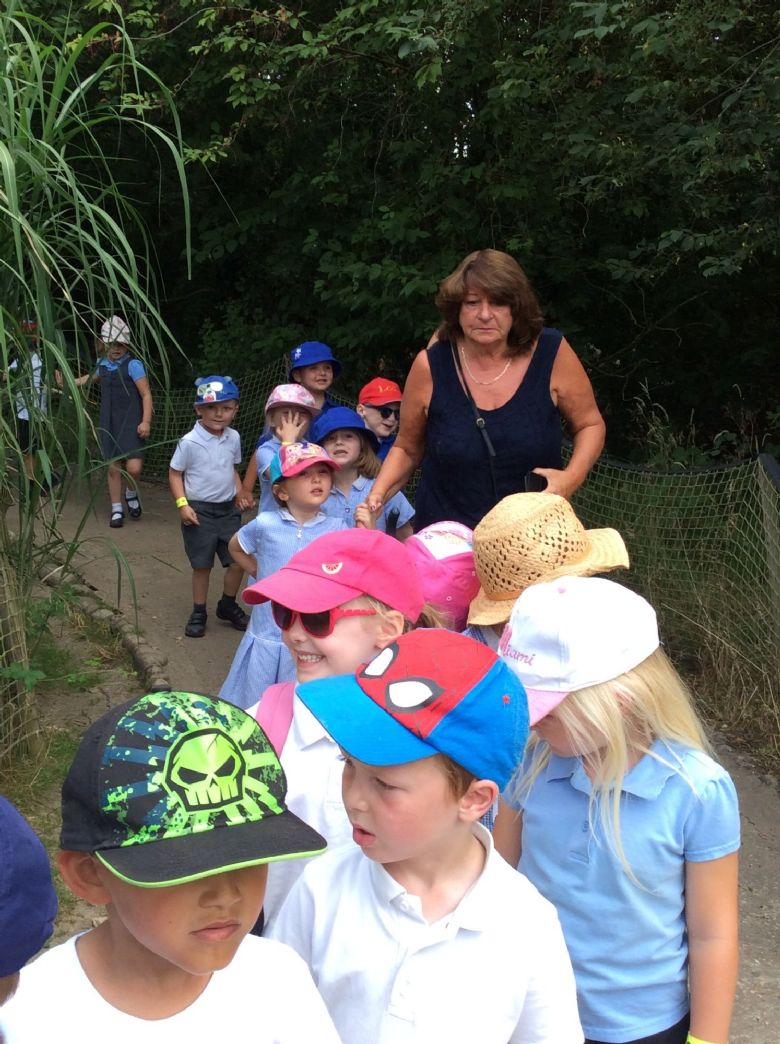 COMMUNICATION WITH PARENTS
We communicate with parents an carers in various ways, for example through our newsletters, questionnaires, social events, parent workshops e.g. how to help your child read, stay and play, family activities within the curriculum e.g. Science week and Book week.
There are a number of opportunities during the school year for you to visit the academy to talk about your child :
Autumn Term :
Just before the first break in October we have
parent consultations throughout the school, when
you will hear how your child has settled into the
new school year.
Spring Term:
There will be a second Parent consultation in
February.
Summer Term :
At the beginning of July you will receive a written
report which will tell you how your child is
progressing in each area of the curriculum. If your
child is in Year 2, this report will also give you
information on the end of Key Stage 1 statutory
assessments in the core curriculum areas.
In the summer term we also hold an Open Afternoon/Evening for Parents and Staff. This offers a chance to look around the school, and to meet with staff.