Reception

Welcome to our Reception Page!
This term in Reception our main focus is settling in and getting used to all the new rules and routines! We will be exploring our new environment, learning how to use our resources, building friendships and of course having lots of fun!
The theme of our learning is 'New Beginnings' - more detailed information can be found on the tab opposite. This includes sharing our favourite stories, developing our writing and phonics skills and investigating numbers.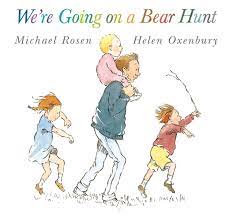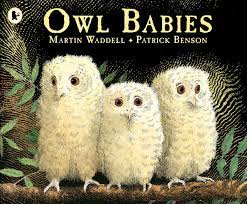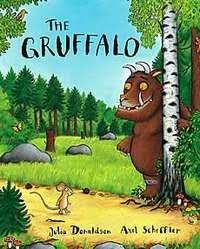 The children will be encouraged to talk about themselves through a variety of activities, promoting self-confidence and creativity.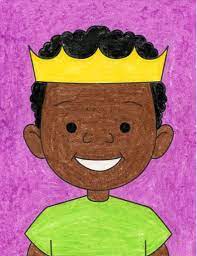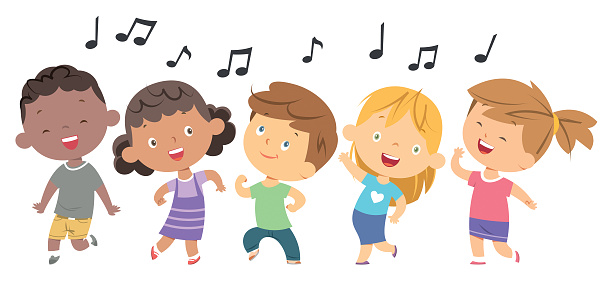 We will also be looking at the season of Autumn and learning lots of new vocabulary.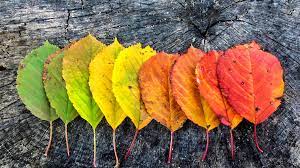 In P.E we will primarily be developing our ability to follow instructions and moving in a variety of ways. Please send your child in their P.E kits on P.E days:
Wednesdays: Yellow and Green
Fridays: Red and Blue
Don't forget to download the Class Dojo app where you will find regular updates, messages and photos from your child's teacher!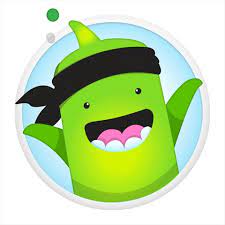 Meet the Reception team!
Blue Class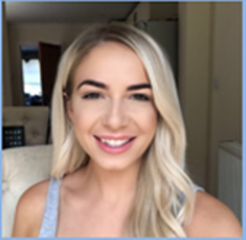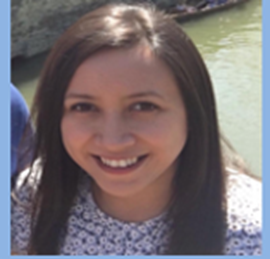 Miss Bethel Mrs Sharpe Miss Kearney
Red Class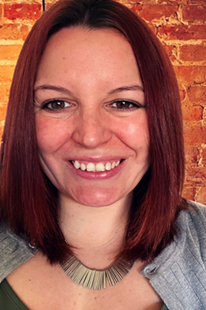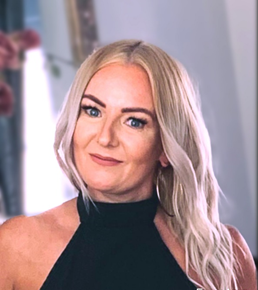 Miss Lane Mrs Trejo Miss Buchanan
Yellow Class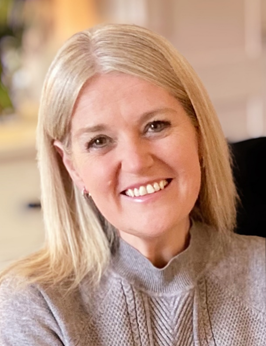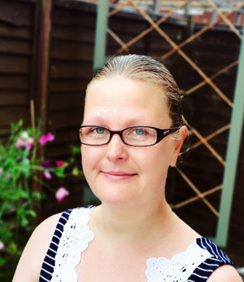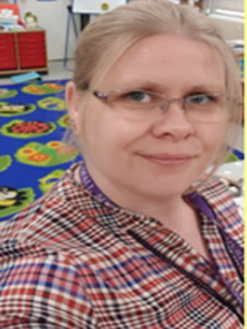 Mrs Wyldes Miss Elliott Miss Smallman
Green Class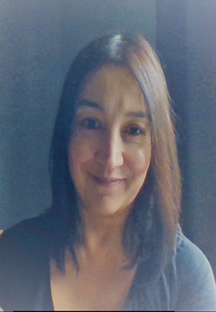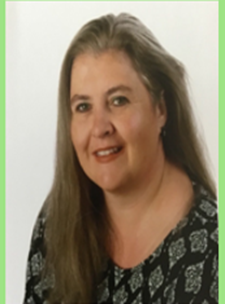 Mrs Hambright Miss Pollock
Additional support across Reception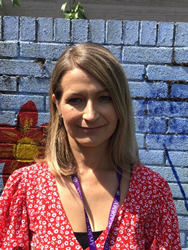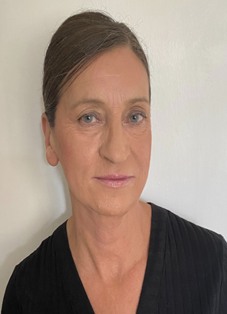 Mrs Moon Miss Vidler Miss Ezermalis

Reception teacher email information
Blue Class: kbethel@studfallinfantacademy.org or hsharpe@studfallinfantacademy.org (Friday)
Red Class: slane@studfallinfantacademy.org
Yellow Class: jwyldes@studfallinfantacademy.org or selliott@studfallinfantacademy.org
Green Class: jhambright@studfallinfantacademy.org