Reception
Welcome to our Reception Page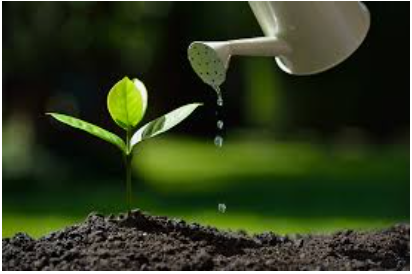 This term our topic is Onwards and Upwards, with a focus on growth and growing. We will be looking at the different parts of a plant, what they need to grow and the life-cycles of a bean and some insects and animals. The children will consider how they have grown and changed from the little babies they once were, taking time to recognise all of the amazing things they have mastered since then! They will also be encouraged to think about their family tree and their family history.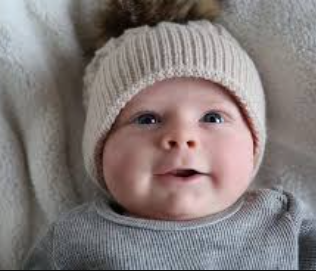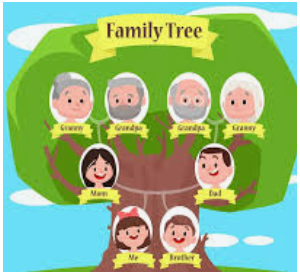 We will be starting our topic with the story Jack and the Beanstalk and then contrasting it with other versions of the story such as Jill and the Beanstalk and Jasper's Beanstalk. We will use these stories to develop story telling, vocabulary and speaking and listening skills. The children will use what we are practising in our phonics sessions to write about their bean plants, recording their findings in a diary over time.
We also have science week to look forward to this term where we will conduct a number of experiments, generating a positive and enriching environment for awe and wonder, igniting creative and critical thinking, reasoning and questioning skills amongst all!
We hope you are all as excited as we are for the next term and to see what surprise the children will plant in school to bring home to continue to grow - we hope you will keep us updated with the progress.
Each week we will continue to post new learning opportunities for the children at home, these will be linked to the Early Years Curriculum and mirror what the children are doing in school. The teachers will continue to send recorded sessions to help your child at home, and will remain available to help and support when needed.
We would love to hear from you so please keep in contact. We love to see videos and pictures of what you have been getting up to at home. All of the Teacher email addresses can be found below.
We would like to say a huge thank you to you all for your continued support through these tricky times and remind you that we are here if you need us for anything :)
Take care and stay safe
The Reception Team xx

New parents information
Welcome to Reception
In Reception we have four classes: Green; Yellow; Red and Blue and a shared outside play area.
Our induction evenings for you to come and visit us are:
Tuesday 22nd June from 5.45pm to 6.15pm for children starting in Green Class or Red Class
Thursday 24th June from 5.45pm to 6.15pm for children starting in Yellow Class or Blue Class.
You will be informed by email on 17th June of the class that your child has been placed in. You will then be able to book a place to attend the induction evening and meet your child's new teacher. We are all looking forward to meeting you.
Miss Swan
Nursery Teacher/ Early Years Lead Teacher kswan@studfallinfantacademy.org

Reception teacher email information
Blue Class: kbethel@studfallinfantacademy.org or hsharpe@studfallinfantacademy.org (Friday)
Red Class: slane@studfallinfantacademy.org
Yellow Class: ballcoat@studfallinfantacademy.org
Green Class: jhambright@studfallinfantacademy.org or kgibson@studfallinfantacademy.org