Reception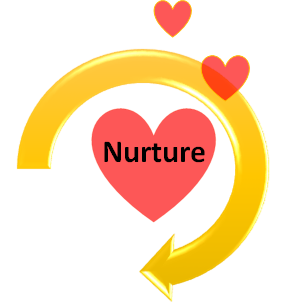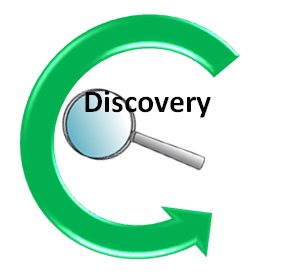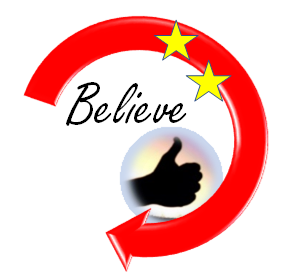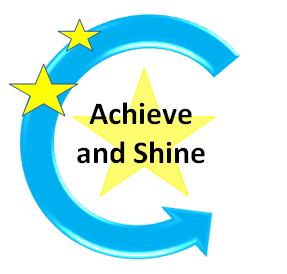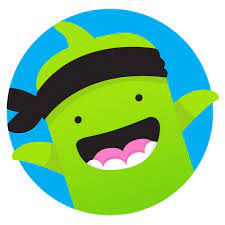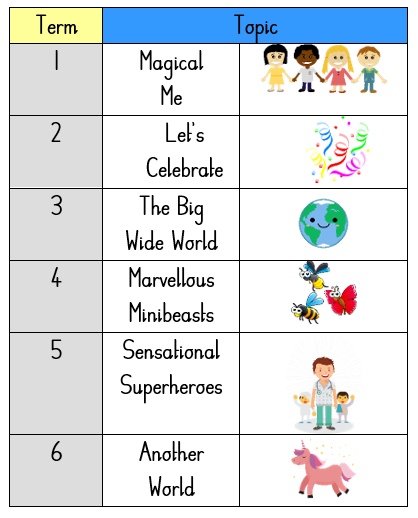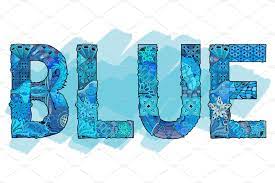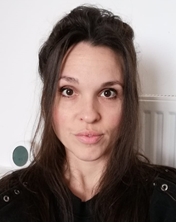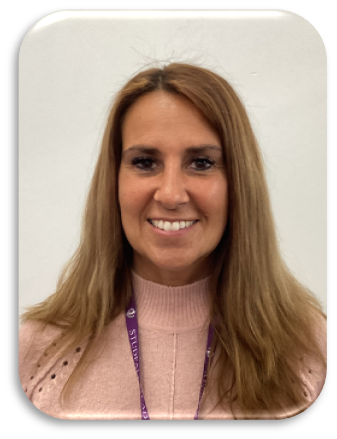 Mrs Hawkins (Fri) Mrs Jones (Mon-Thurs), Mrs Scott, Miss Vidler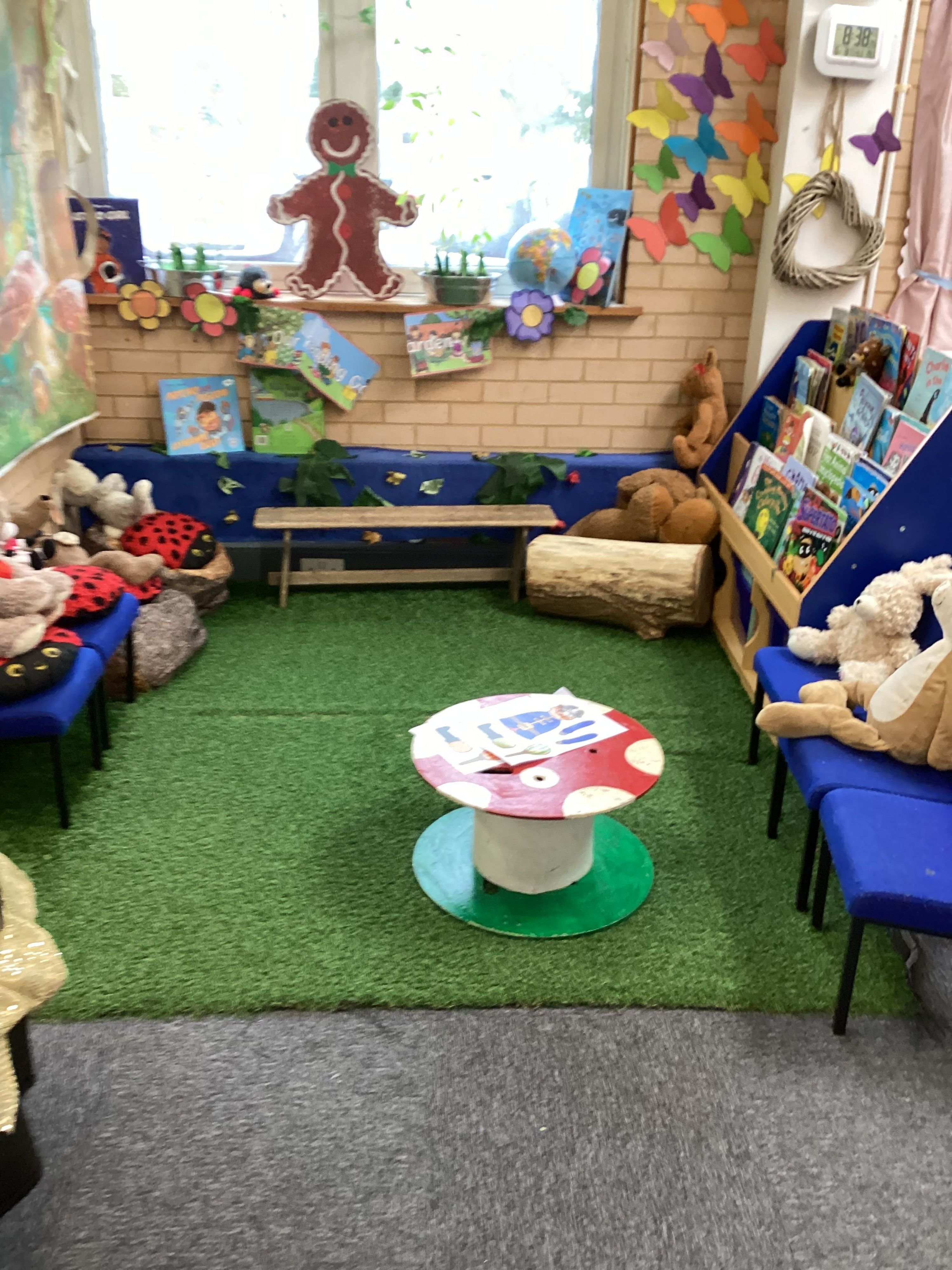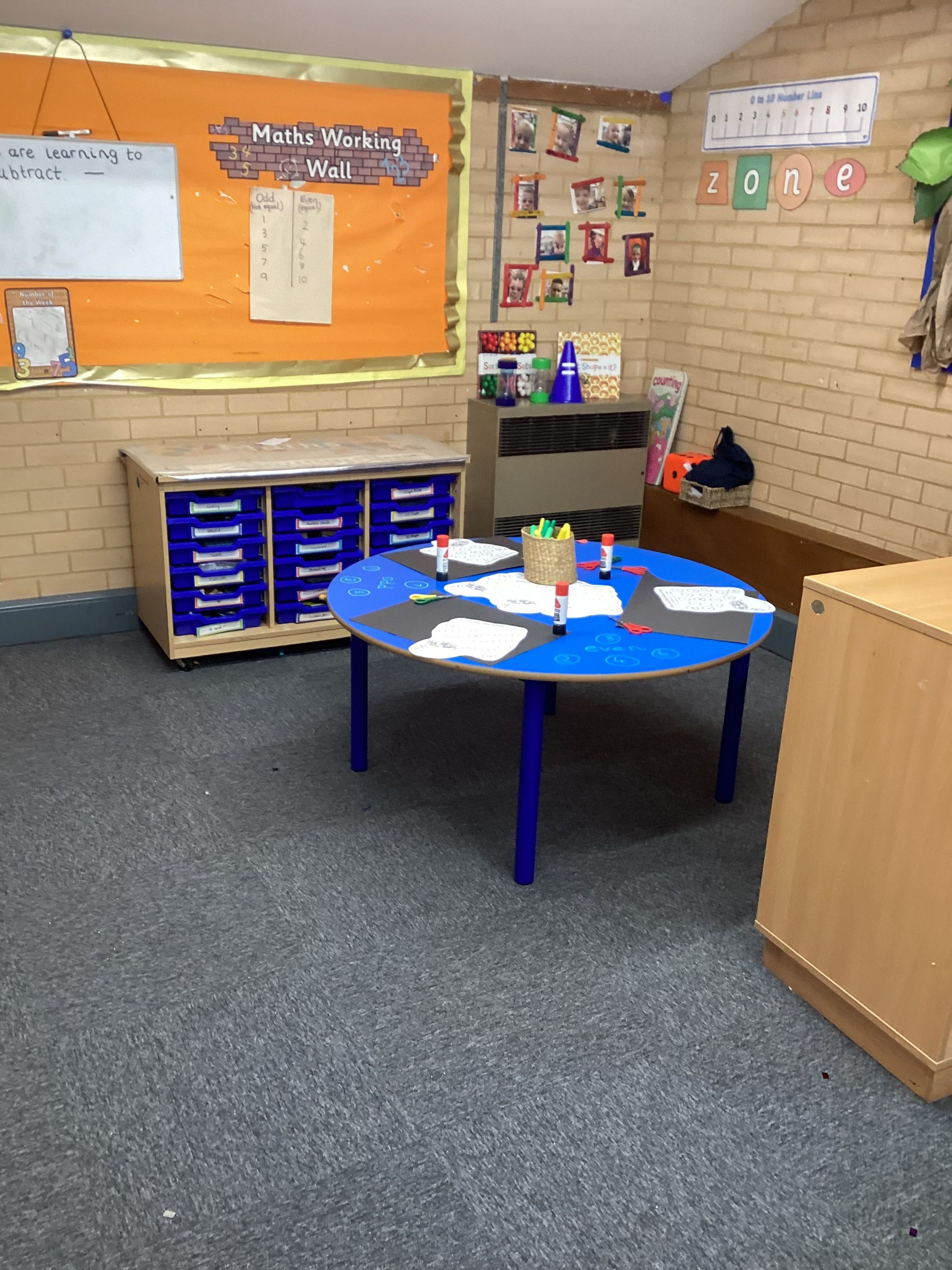 Teacher emails: rjones@studfallinfantacademy.org or chawkins@studfallinfantacademy.org (Fridays)
​
Miss Lane, Ms Ezermalis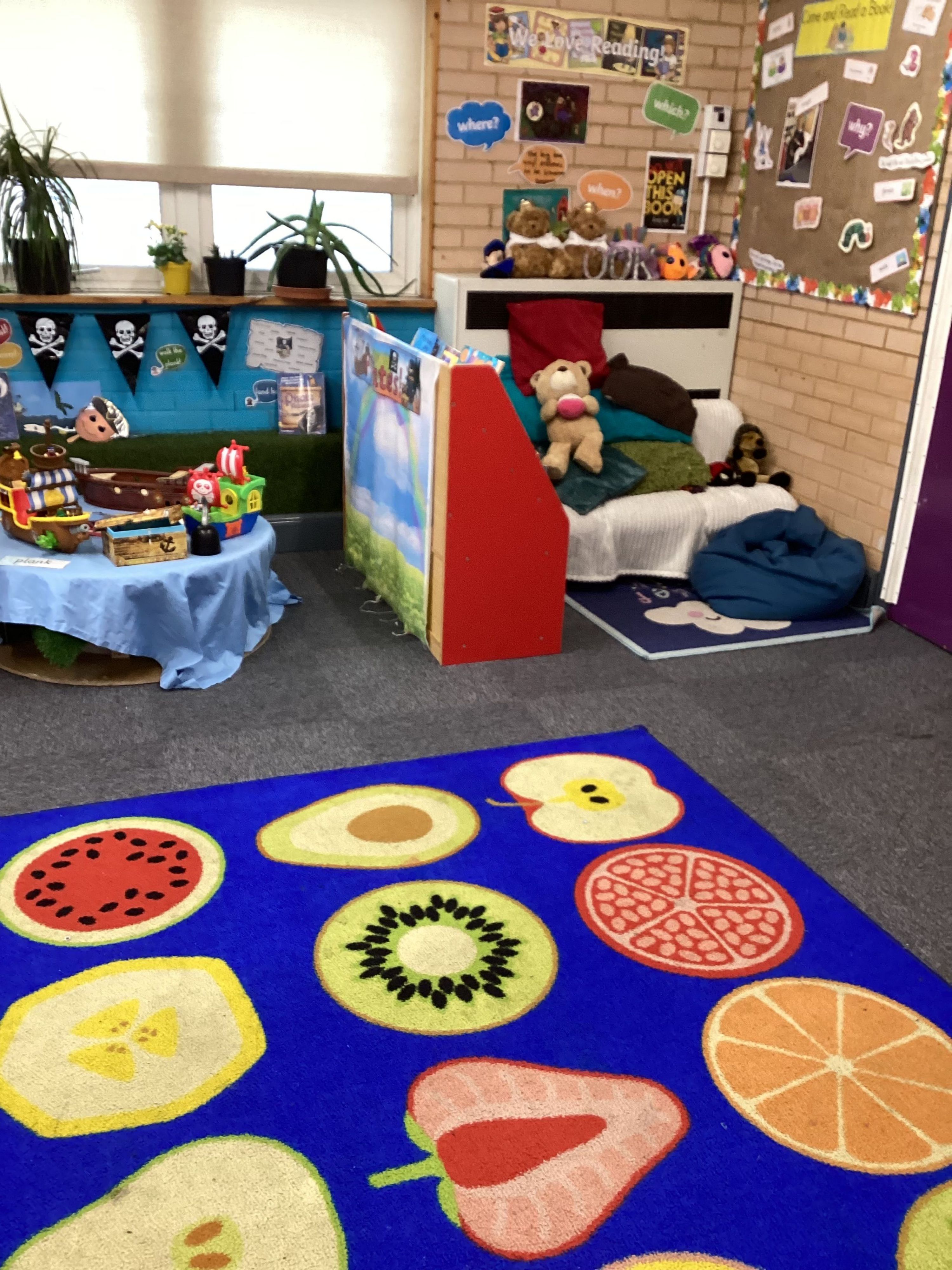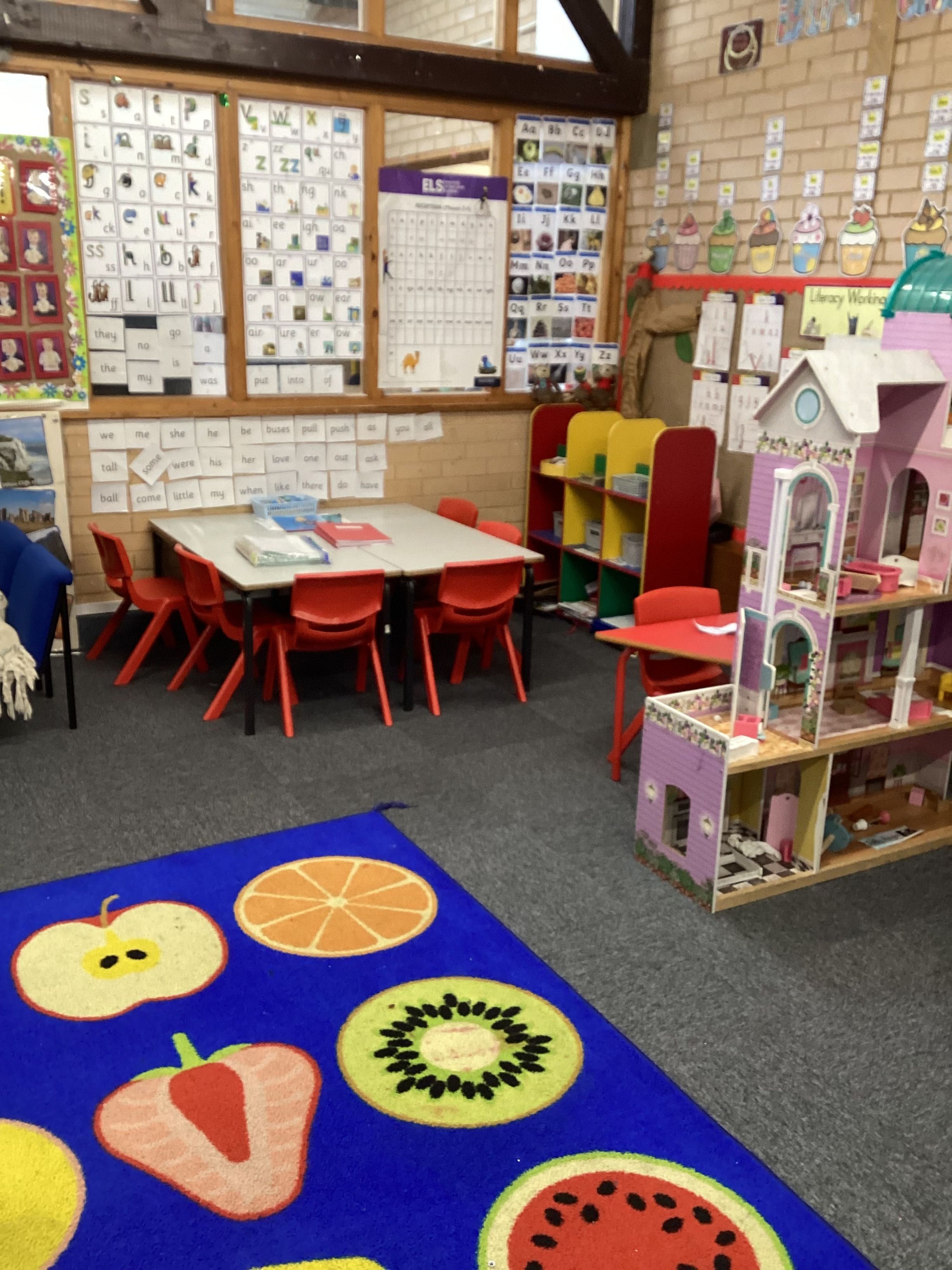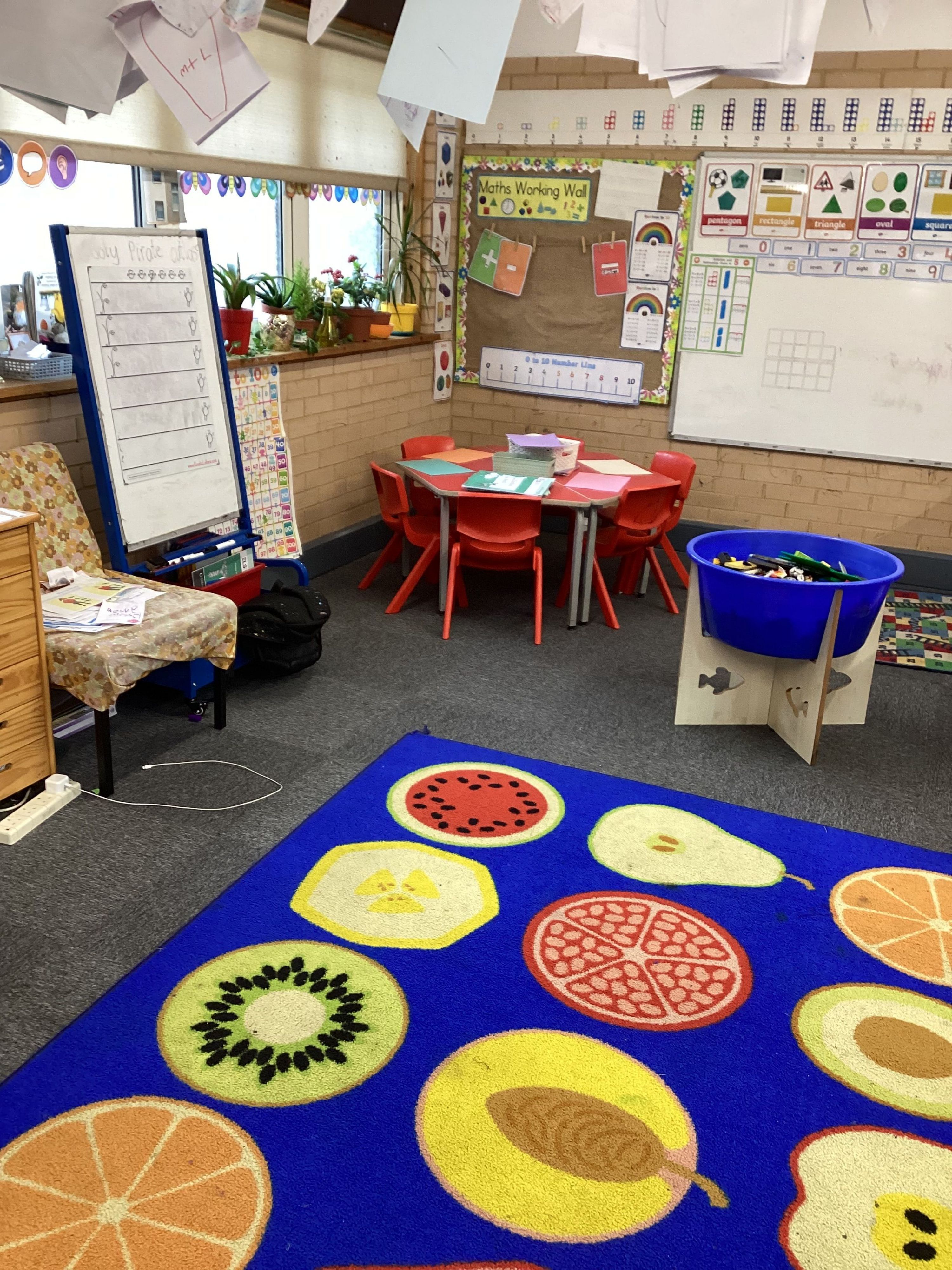 Teacher email: slane@studfallinfantacademy.org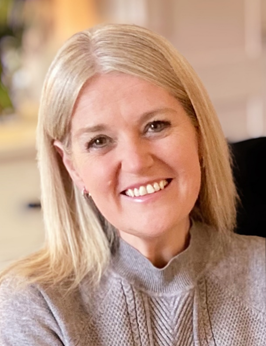 ​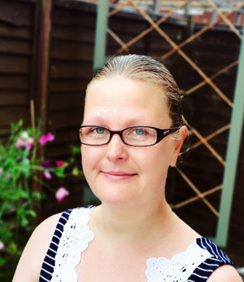 Mrs Wyldes, Miss Elliott, Mrs Barratt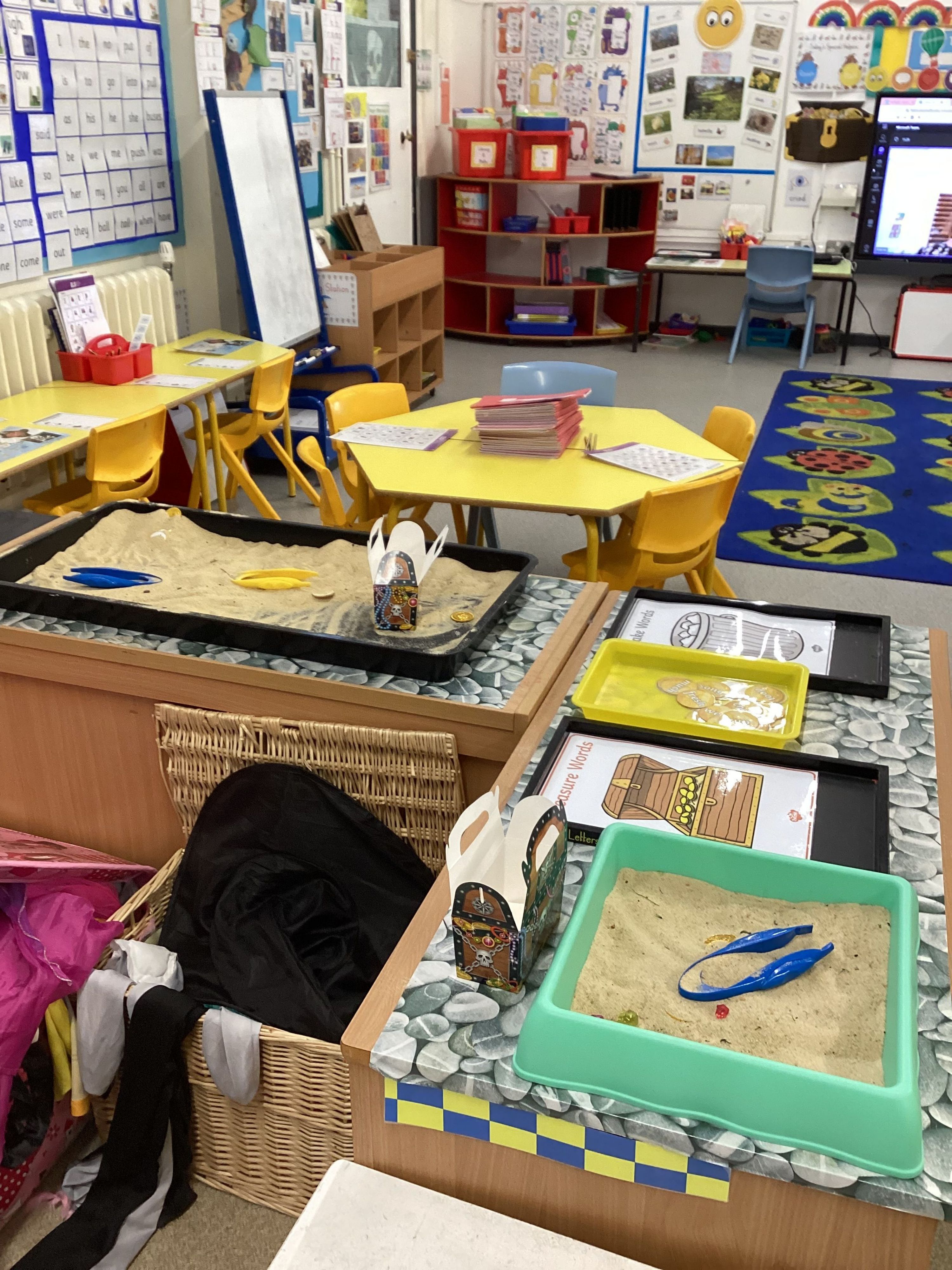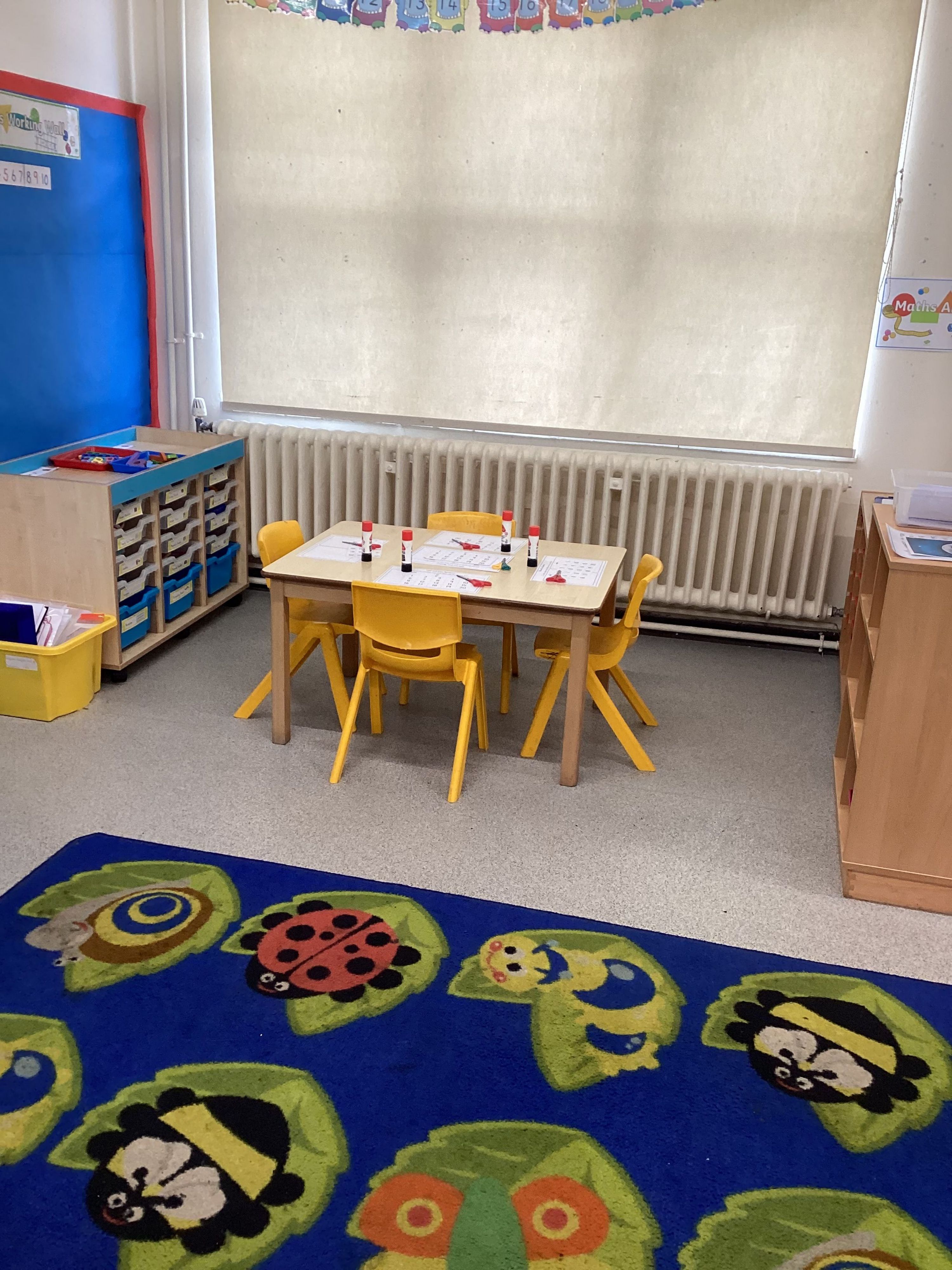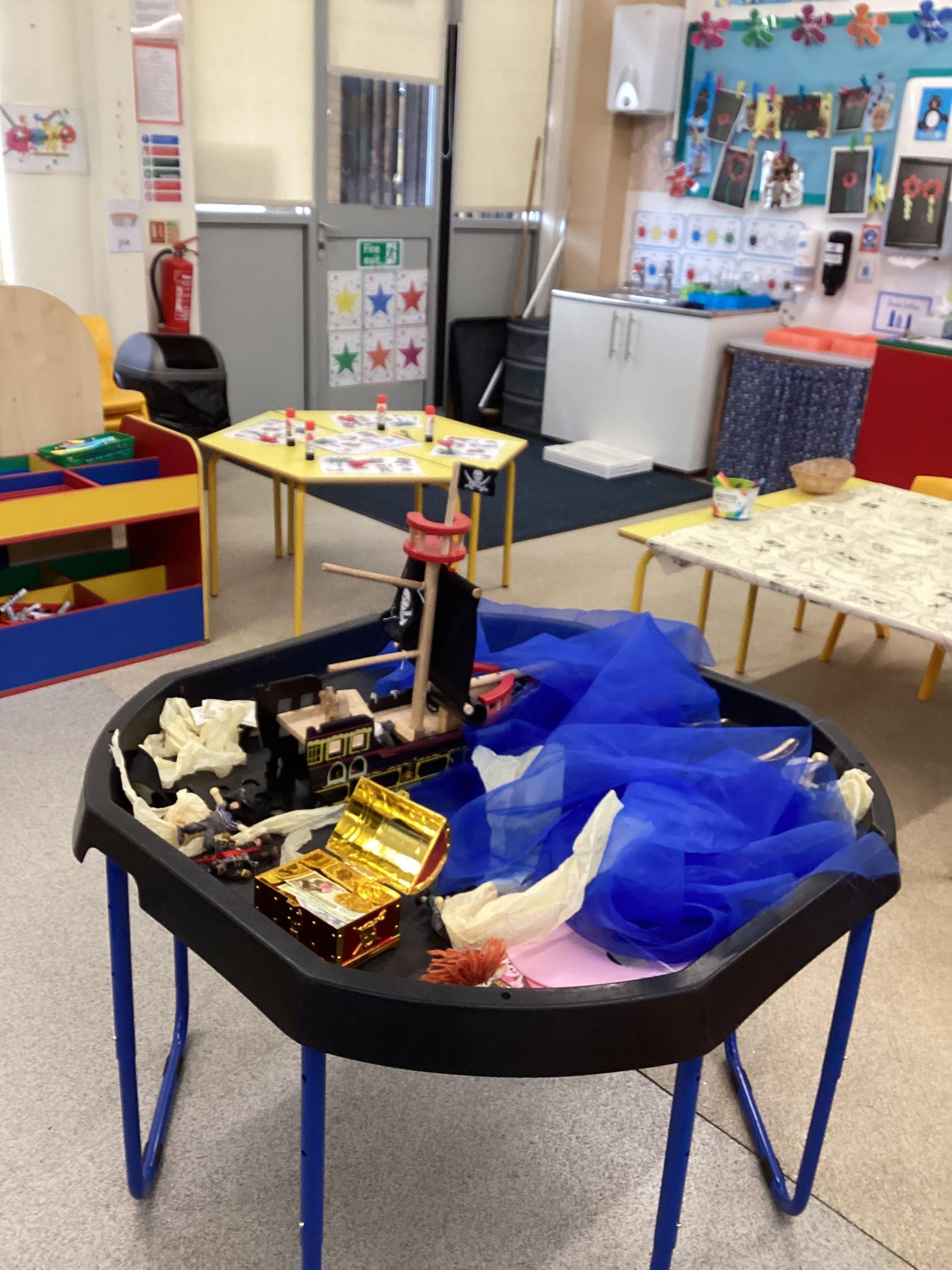 Teacher emails; jwyldes@studfallinfantacademy.org or selliott@studfallinfantacademy.org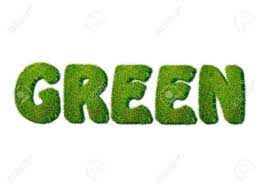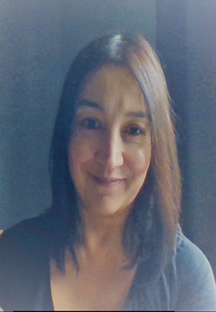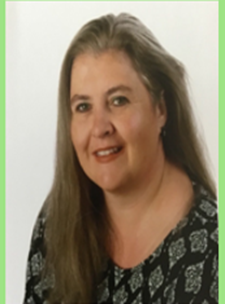 Mrs Hambright, Mrs Pollock, Miss Burlington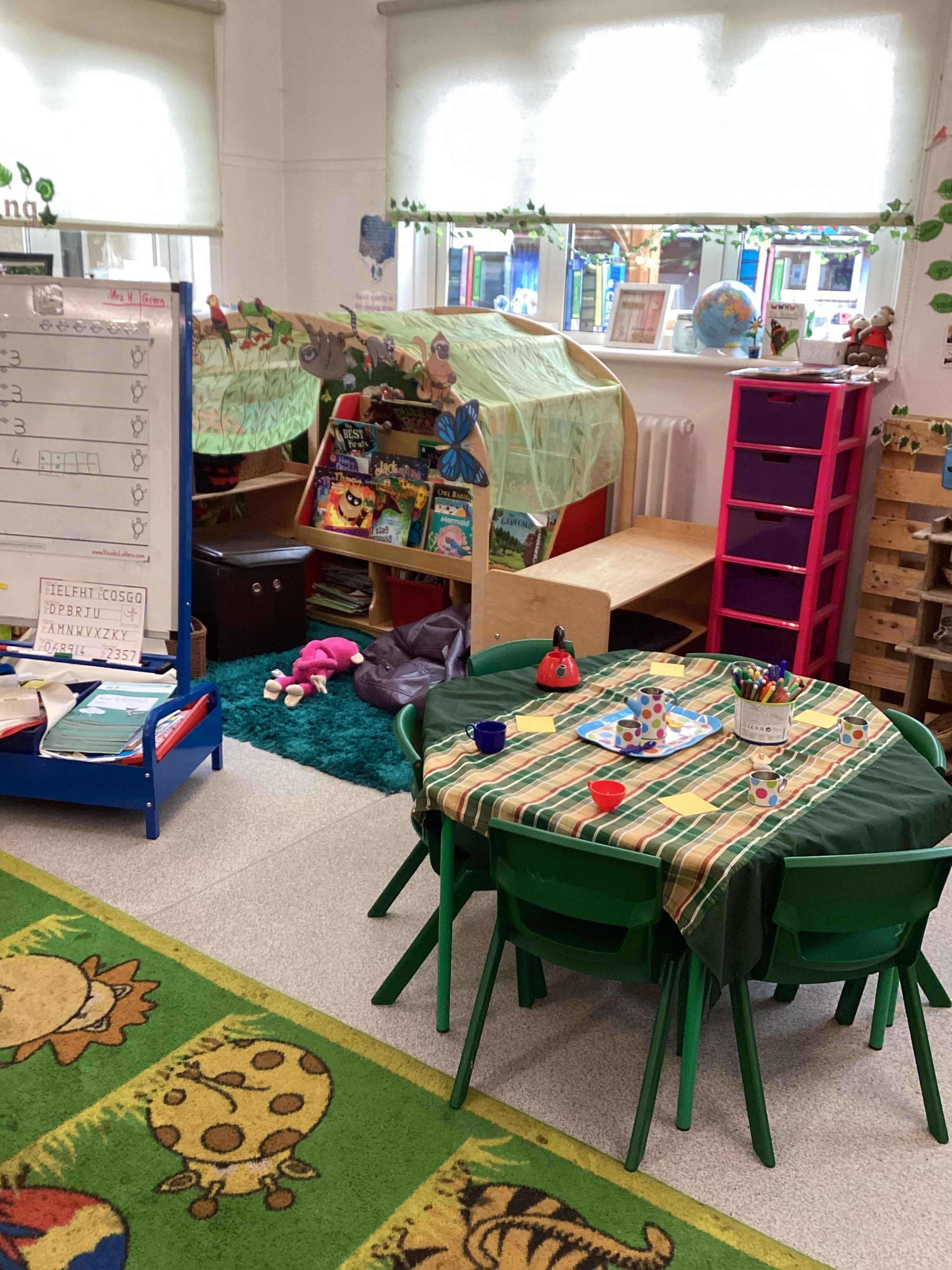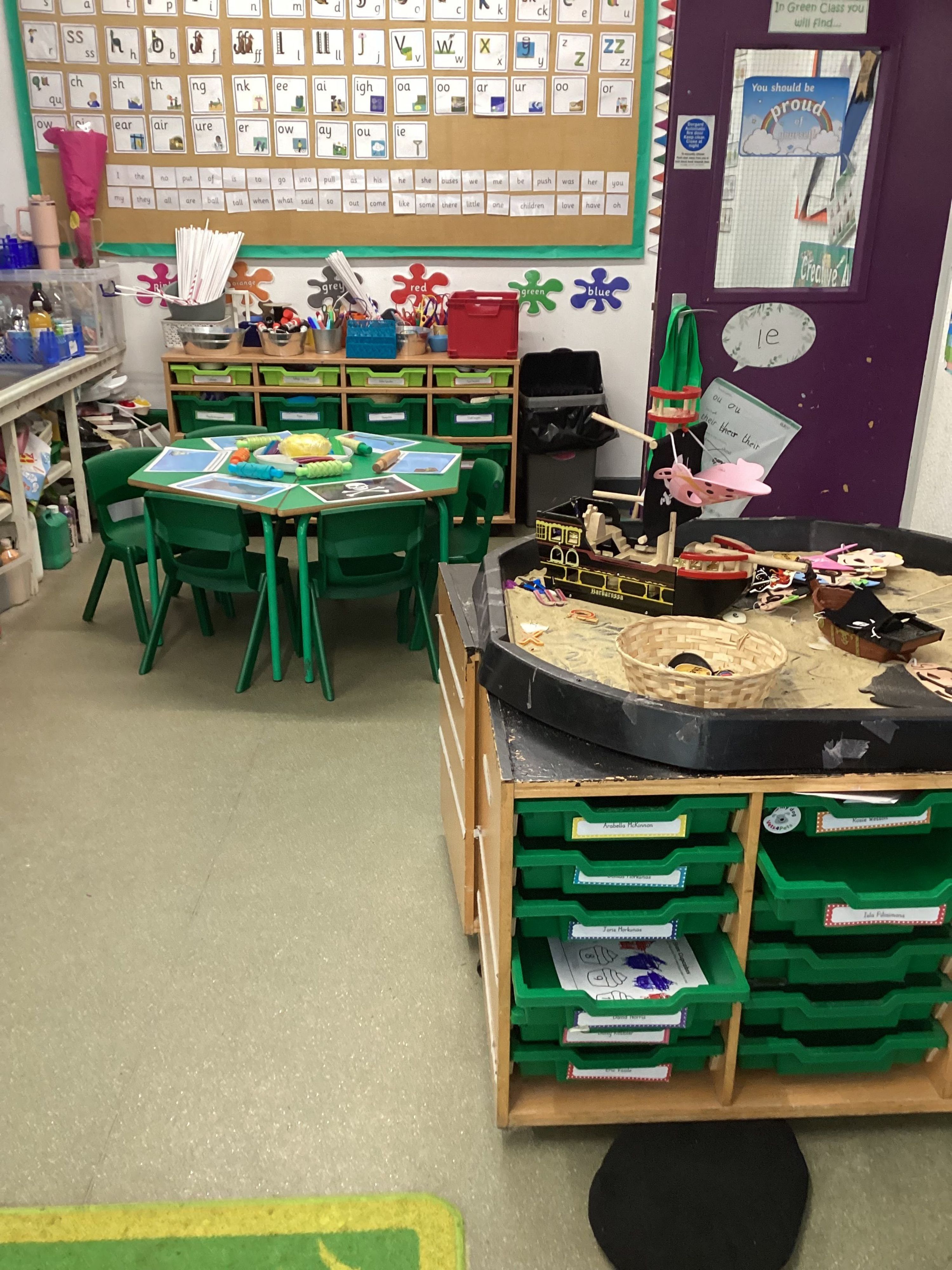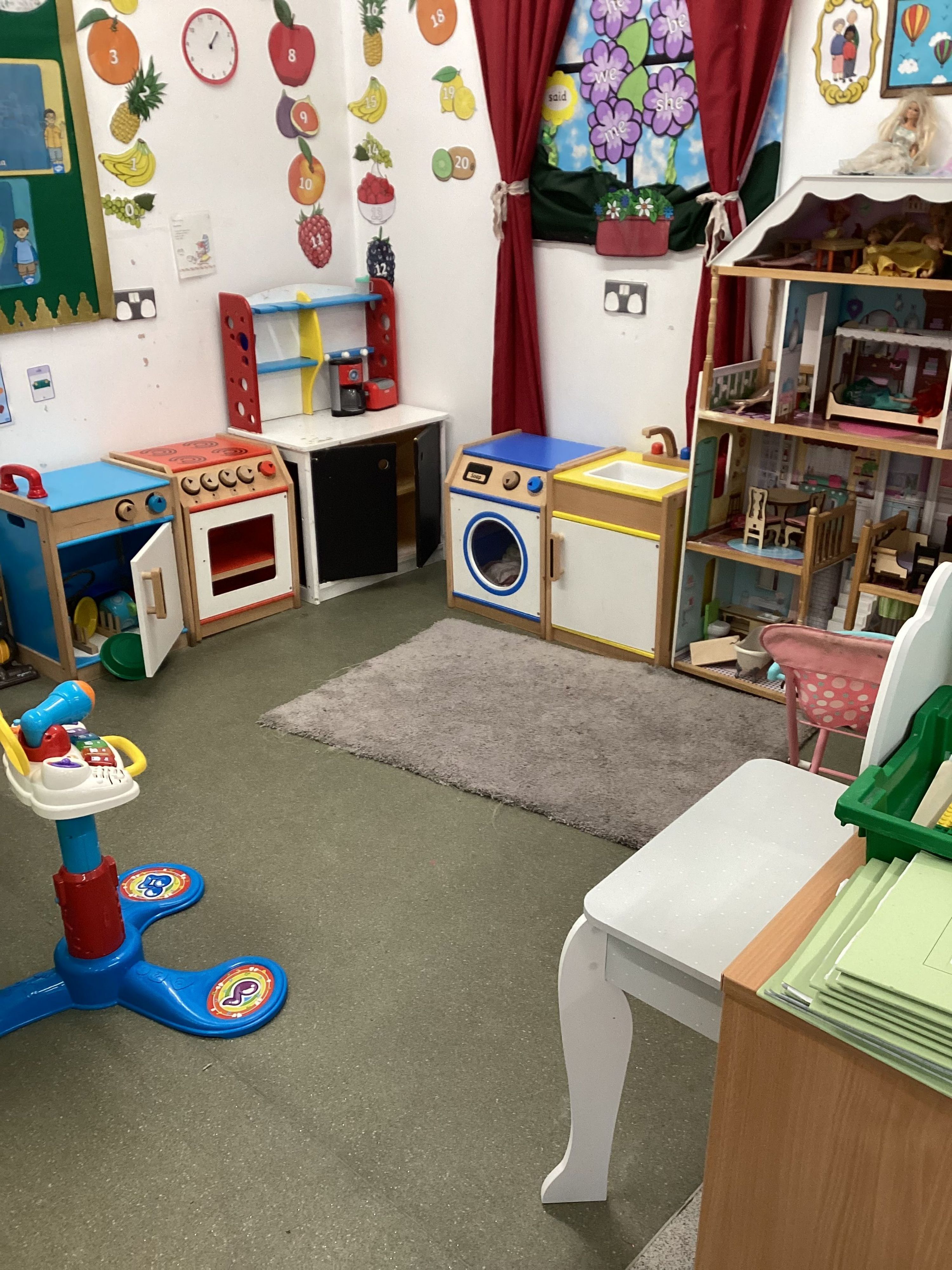 Teacher email: jhambright@studfallinfantacademy.org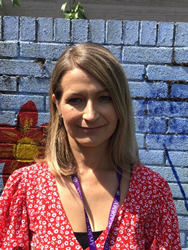 ​ ​
Additional support across Reception: Mrs Moon
For any class related enquiries, please email the teacher directly. For all other enquiries, you can contact the Early Years Lead or the school office.
Early Years Lead: kswan@studfallinfantacademy.org
Office: admin@studfallinfantacademy.org

The purpose of our outdoor environment is to encourage children to be active, to give them a break from being indoors, and to support learning in a variety of environments. Our outdoor space is carefully organised and includes planned activities as well as free time.