Reception

Welcome to our Reception Page!
Happy New Year to all our families!
This term our topic is called A Place in the Sun, and we will be learning all about hot countries and the different animals that live there. There will be links to previous learning where children will make observations to recognise similarities and differences' of different countries. We will be using a wide range of non-fiction texts, videos to learn real facts about different environments and animals.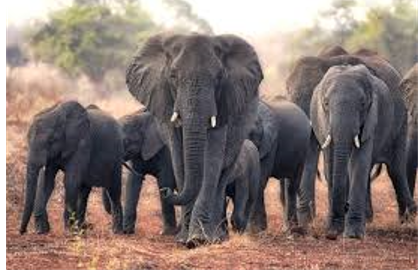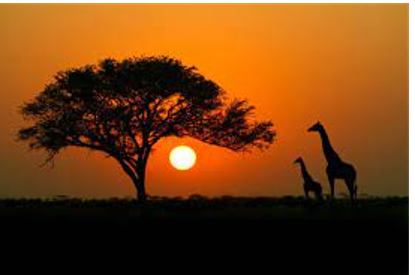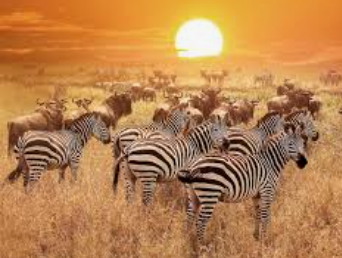 Handa's Surprise will be one of our main fiction stories. This is a lovely story about a girl who wants to surprise her friend Akeyo, with seven pieces of delicious fruits - I wonder who she will see on her journey?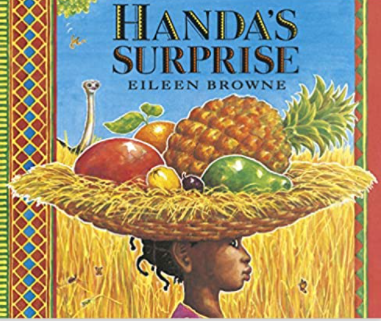 Please click on the 'Curriculum Maps' tab for more details.
In P.E we will primarily be developing our ability to follow instructions and moving in a variety of ways. Please send your child in their P.E kits on P.E days:
Wednesdays: Green and Yellow
Fridays: Red and Blue
Don't forget to download the Class Dojo app where you will find regular updates, messages and photos from your child's teacher!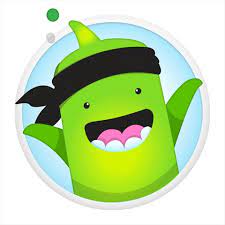 Meet the Reception team!
Blue Class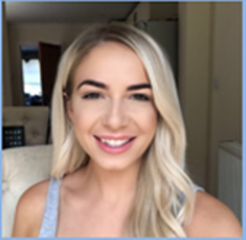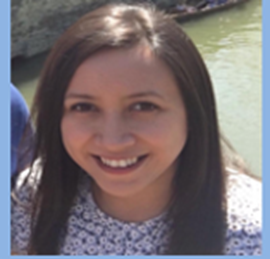 Miss Bethel Mrs Sharpe Miss Kearney
Red Class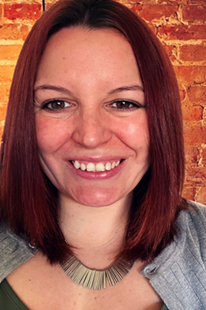 Miss Lane Miss B and Mrs Rodgers
Yellow Class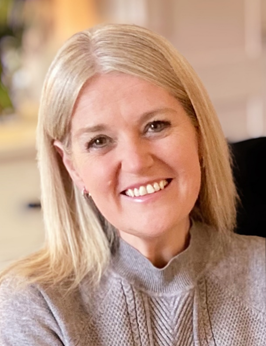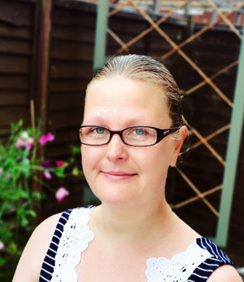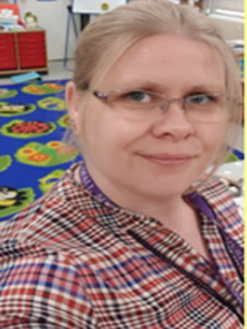 Mrs Wyldes Miss Elliott Miss Smallman
Green Class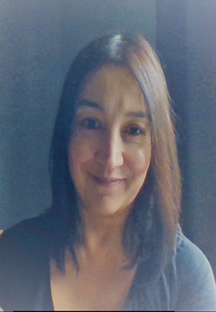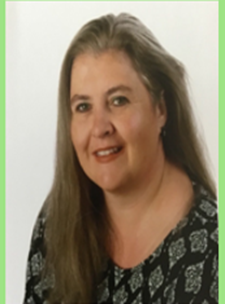 Mrs Hambright Miss Pollock
Additional support across Reception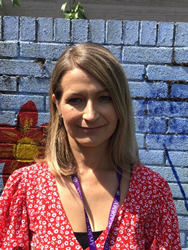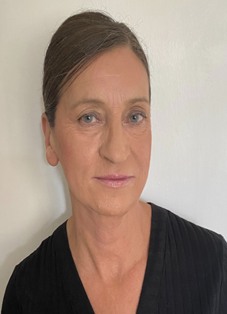 Mrs Moon Miss Vidler Miss Ezermalis

Reception teacher email information
Blue Class: kbethel@studfallinfantacademy.org or hsharpe@studfallinfantacademy.org (Friday)
Red Class: slane@studfallinfantacademy.org
Yellow Class: jwyldes@studfallinfantacademy.org or selliott@studfallinfantacademy.org
Green Class: jhambright@studfallinfantacademy.org