Reception

Welcome to our Reception Page
This term we are excited to be learning all about superheroes and real life heroes! The children will think about who are current day real life heroes as well as some of those from the past. We have a book focus on Supertato and that pesky evil pea, who knows what trouble lies ahead!? We will encourage the children to find their SUPER qualities too, looking at all of the skills they have learnt over the last year and their values that make them good friends and good citizens as part of our Studfall community.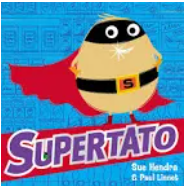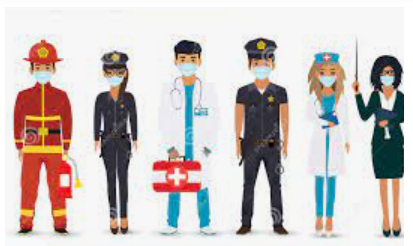 During our topic we will consider where our food comes from, we know we can find it in supermarkets and shops just like in the setting of our story, but how does it get there? We will go on a virtual tour of a farm looking at the different crops that are grown and how they are grown - we may even get to try some of the vegetables we learn about either fresh or in a soup we make together!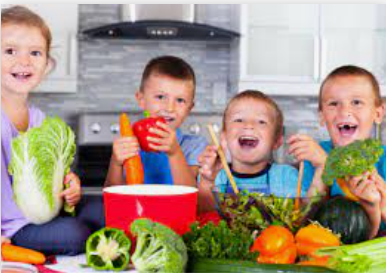 It is set to be a busy term with lots of fun - Miss Bethel is busy organising our sports day and the children will have lots of practise of the skills they will need in PE. We will use this time to remind the children that taking part and having fun is the best part of sports day, and the importance of supporting and cheering our friends on.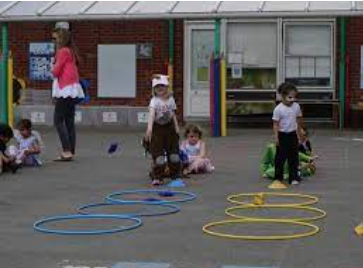 We will soon get dates for the transition days for the children to meet their new Year 1 teachers, it's all very exciting and I know the Year 1 teachers cannot wait to meet the children!
This term there will be another reading competition throughout the school using Get Epic! Reading online so please continue to support your child with their reading on Get Epic!.
Finally we hope to have a lovely teddy bears picnic at the end of the term for all the children in Reception to come together on the field one last time before the Summer Holidays. More details of this to follow closer to the time.
We would like to say a huge thank you to you all for your continued support through this year and remind you that we are here if you need us for anything :)
Take care and stay safe
The Reception Team xx

New parents information
Welcome to Reception
In Reception we have four classes: Green; Yellow; Red and Blue and a shared outside play area.
Our induction evenings for you to come and visit us are:
Tuesday 22nd June from 5.45pm to 6.15pm for children starting in Blue Class or Yellow Class
Thursday 24th June from 5.45pm to 6.15pm for children starting in Red Class or Green Class.
You will be informed by email on 17th June of the class that your child has been placed in. You will then be able to book a place to attend the induction evening and meet your child's new teacher. We are all looking forward to meeting you.
Miss Swan
Nursery Teacher/ Early Years Lead Teacher kswan@studfallinfantacademy.org

Reception teacher email information
Blue Class: kbethel@studfallinfantacademy.org or hsharpe@studfallinfantacademy.org (Friday)
Red Class: slane@studfallinfantacademy.org
Yellow Class: ballcoat@studfallinfantacademy.org
Green Class: jhambright@studfallinfantacademy.org or kgibson@studfallinfantacademy.org