Reception
Hello! Welcome to our Reception Page!
This page will be updated soon with information for Term 1. In the meantime, please download the Class Dojo and Evidence Me apps and if you have any questions, please email your child's class teacher at the relevant address below....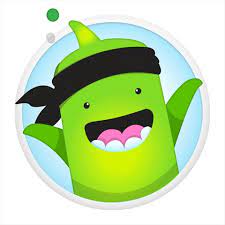 ​

Meet the Reception team!
Blue Class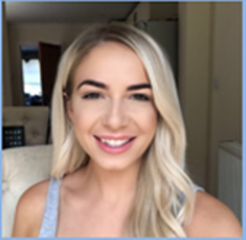 ​
​
Miss Bethel Mrs Scott Mrs Hawkins
Red Class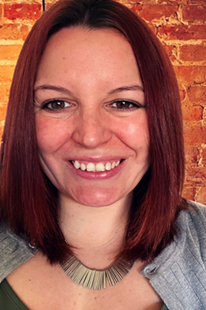 ​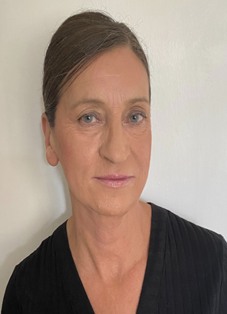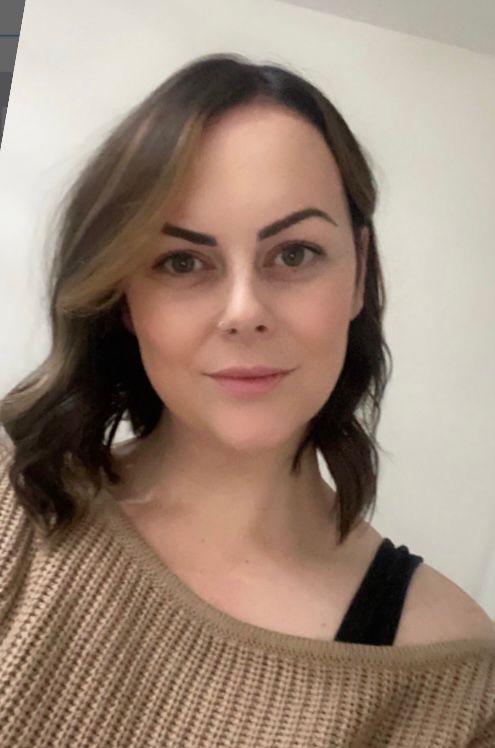 Miss Lane Ms Ezermalis Mrs Rodgers
Yellow Class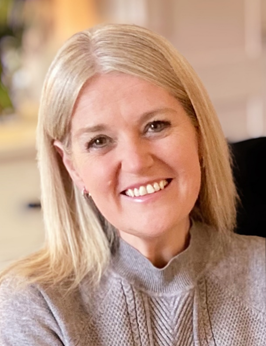 ​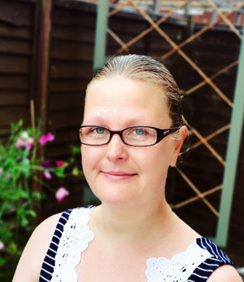 Mrs Wyldes Miss Elliott Miss Vidler
Green Class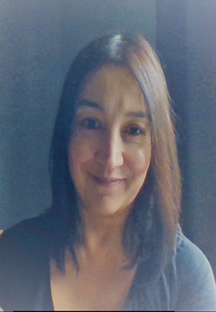 ​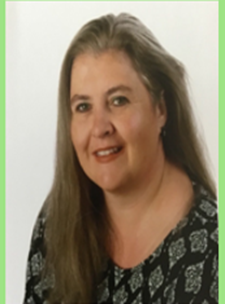 ​
Mrs Hambright Mrs Pollock
Additional support across Reception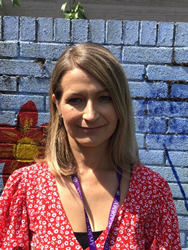 ​
​
Mrs Moon

Reception teacher email information
Blue Class: kbethel@studfallinfantacademy.org or chawkins@studfallinfantacademy.org (Fridays)
Red Class: slane@studfallinfantacademy.org
Yellow Class: jwyldes@studfallinfantacademy.org or selliott@studfallinfantacademy.org
Green Class: jhambright@studfallinfantacademy.org