Reception
Welcome to Reception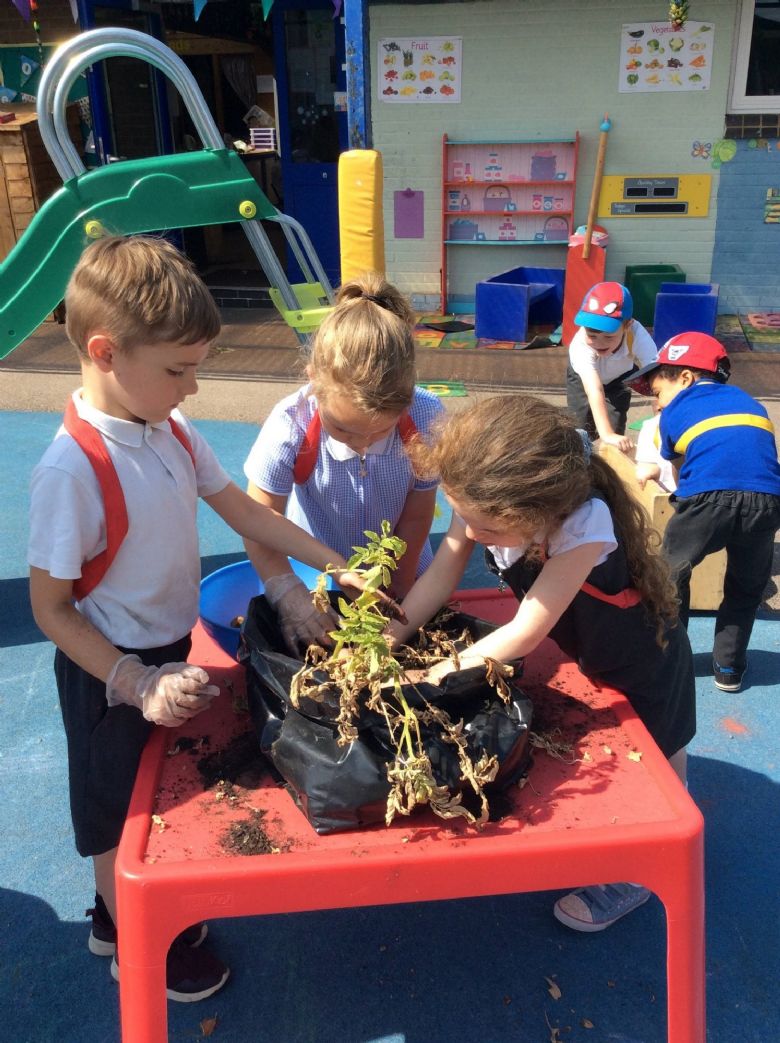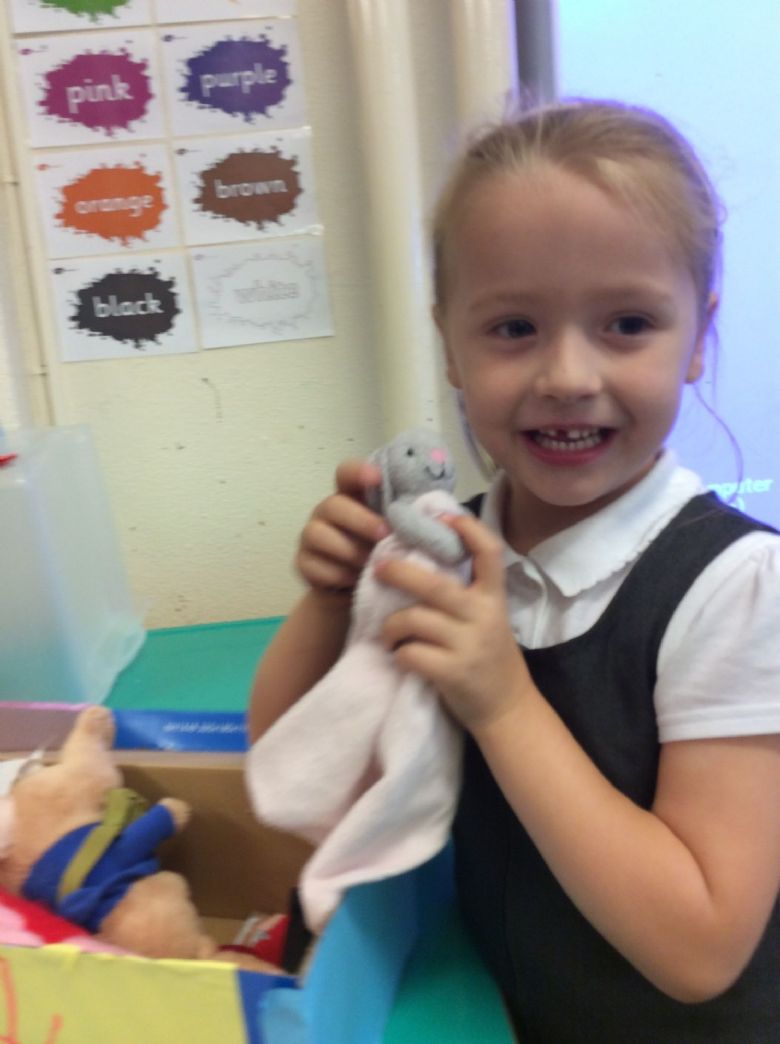 In our Reception classes, we follow the Early Years Foundation Stage Curriculum. Each term has a broad topic, which we enhance with things that the children are interested in. We have 4 classes that are split between a large shared playground. Each class has a teacher and a designated teaching assistant.
We understand that children learn through play and our classrooms are well resourced so that children have plenty of opportunities to explore and develop their learning through play based activities.
We work closely with pre-school settings across the town to ensure that transition into our Reception classes is as smooth as possible. Starting school is a big step and we want to make sure that this is a positive experience for both you and your child.
We operate an open door policy which means that staff are available to speak to at the beginning and the end of the day. We also run regular stay and play sessions where families are invited into school to share in the children's learning. Classes have 2 assemblies a year to which parents are invited and Reception also put on a concert in the Spring term for family and friends.
We look forward to working with your children.
Staff:
In Red Class you will find Mrs Sharpe and Ms Donnelly.
In Blue Class you will find Miss Bethel, Miss Vidler and Miss Pollock.
In Yellow Class you will find Mrs Boud, Miss Kearney and Miss Thornton.
In Green Class you will find Mrs Hambright, Miss Ezermalis and Mrs Lafferty.