Reception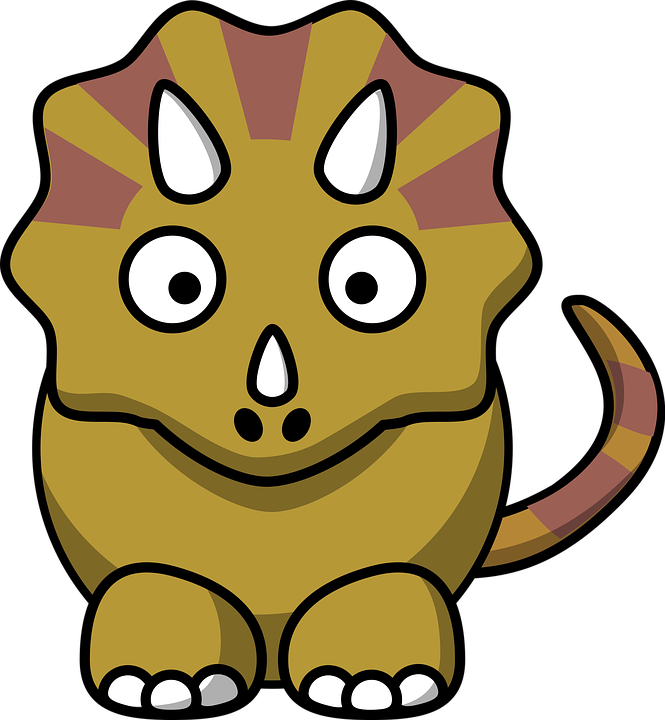 ​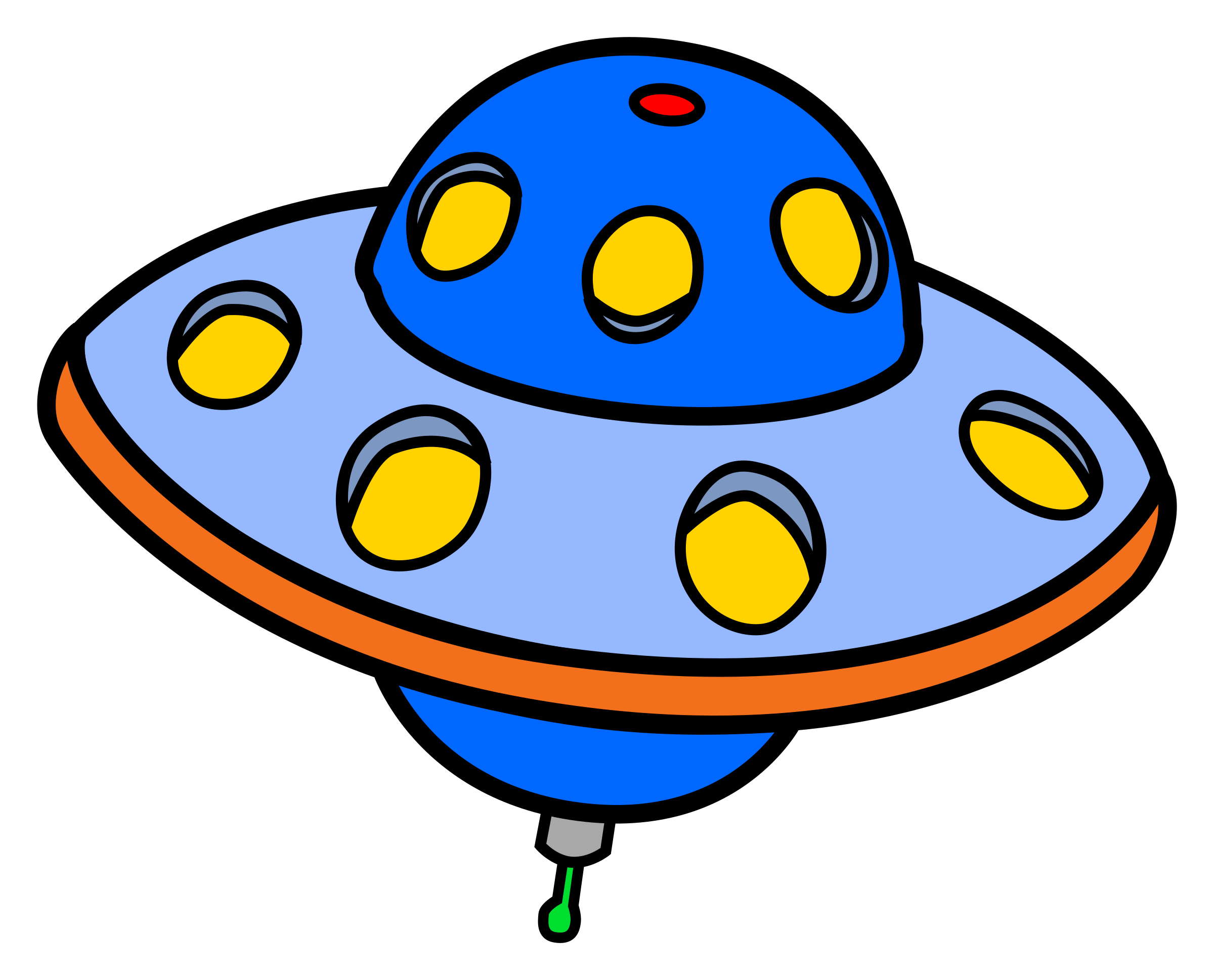 ​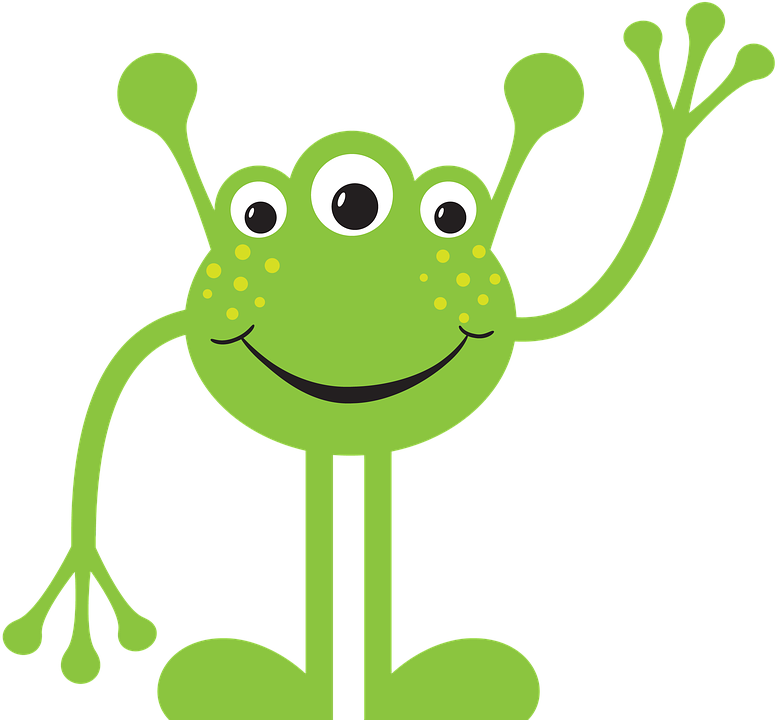 ​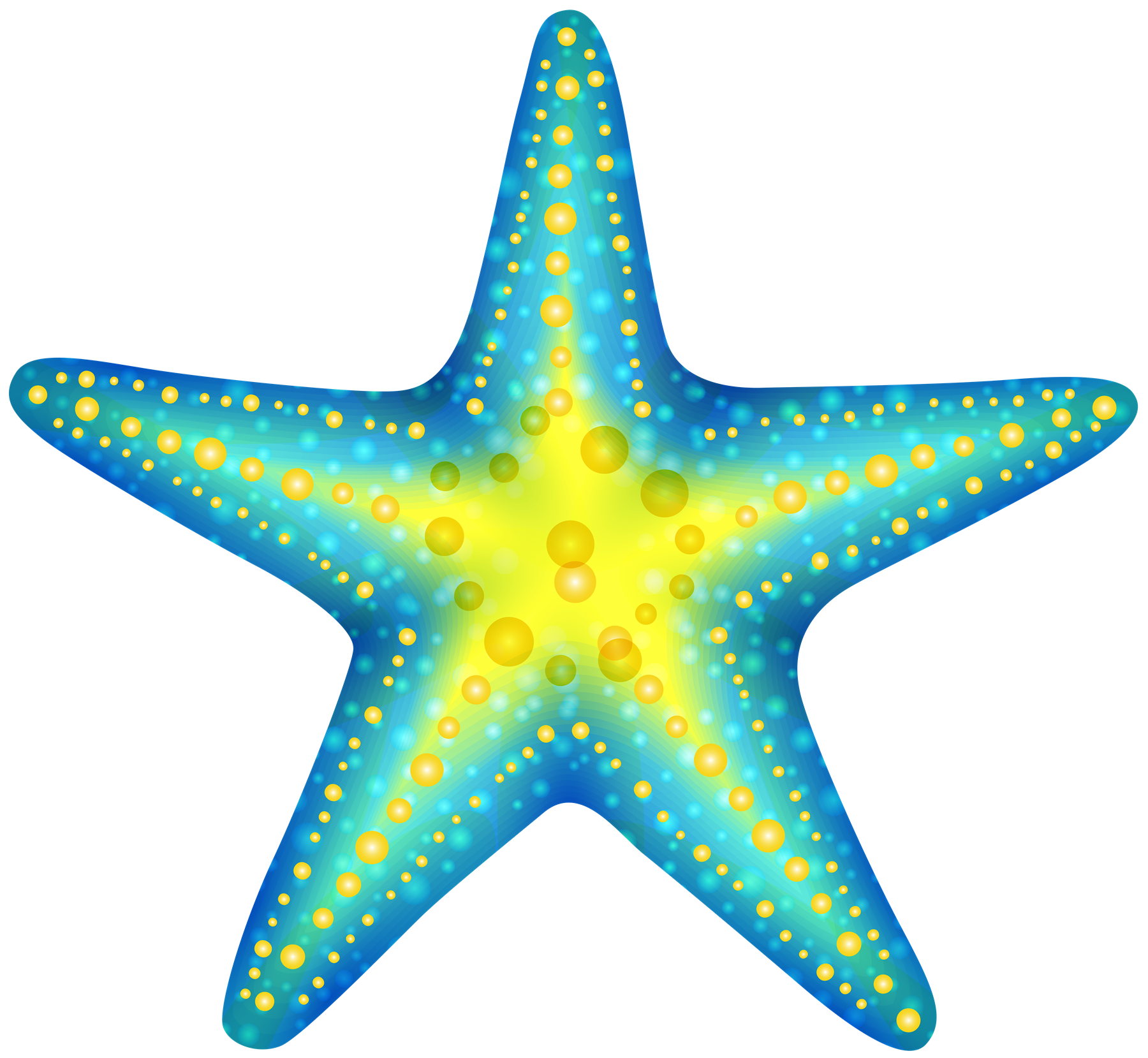 ​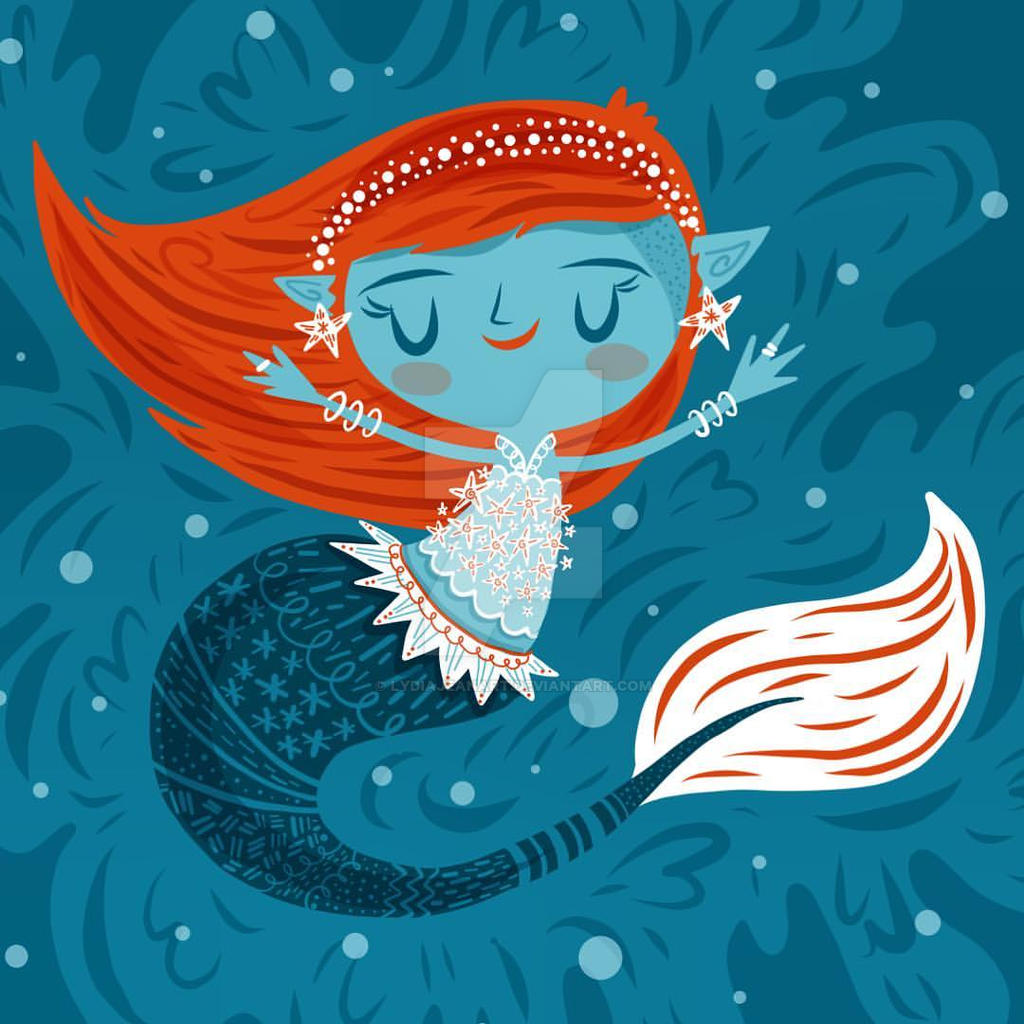 ​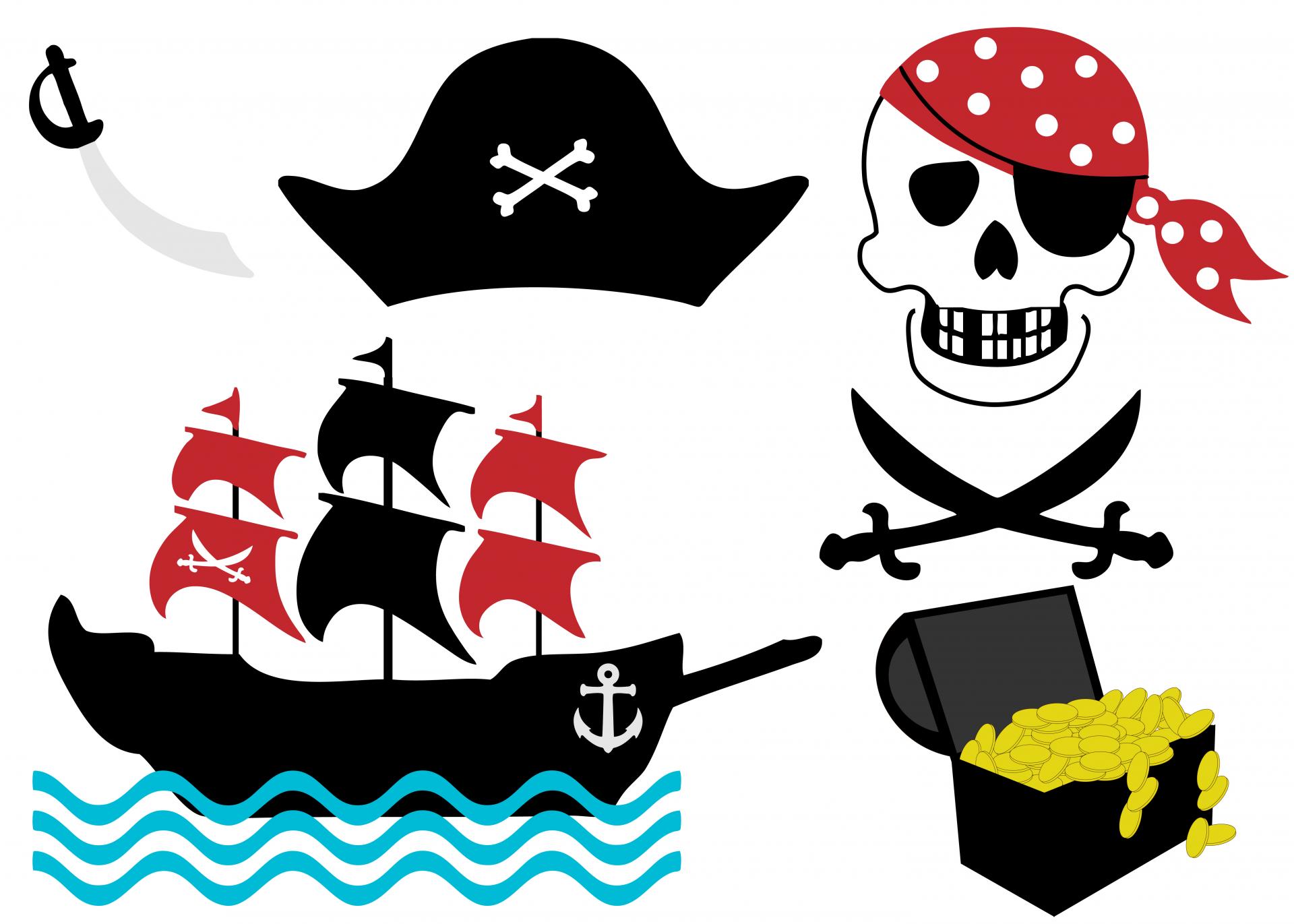 ​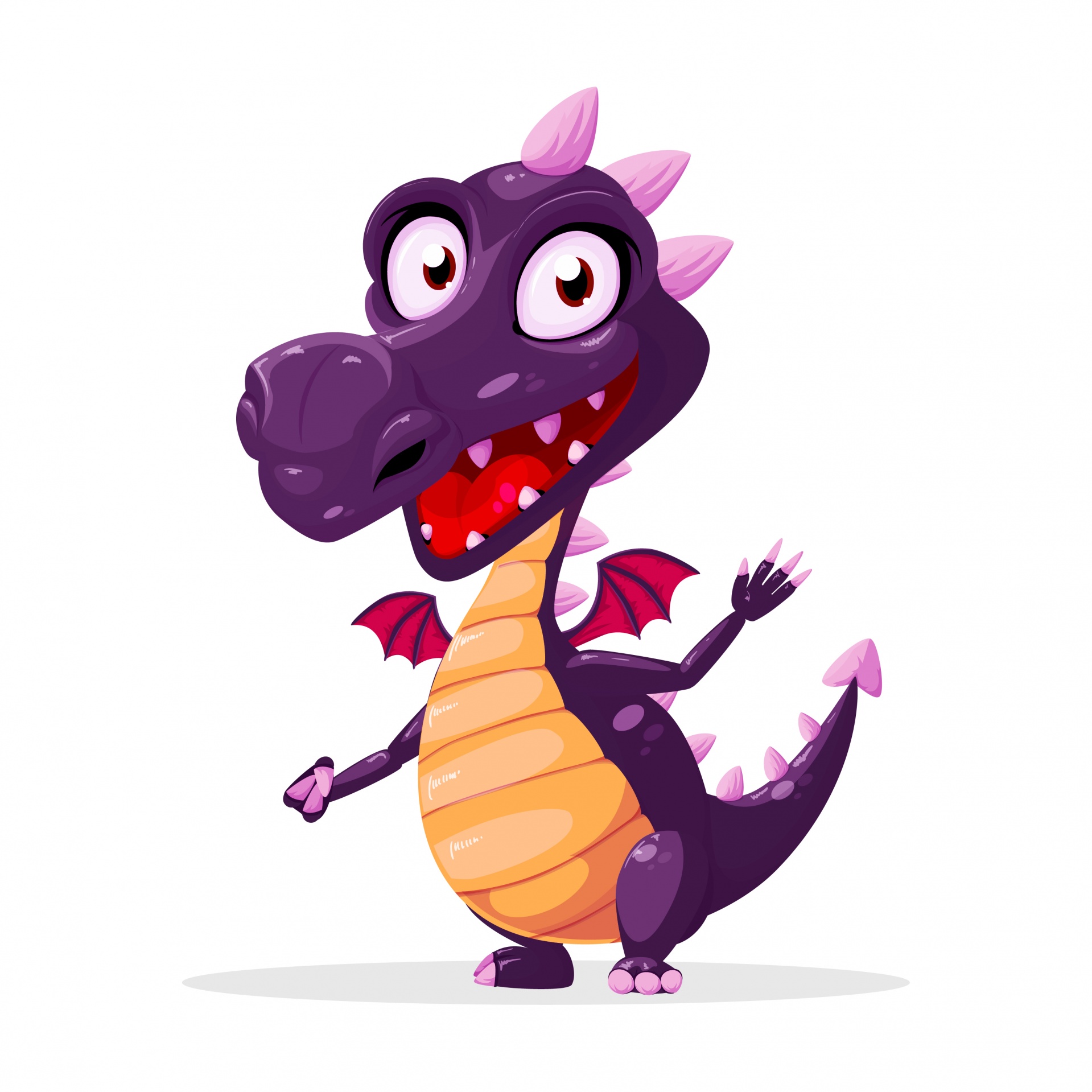 ​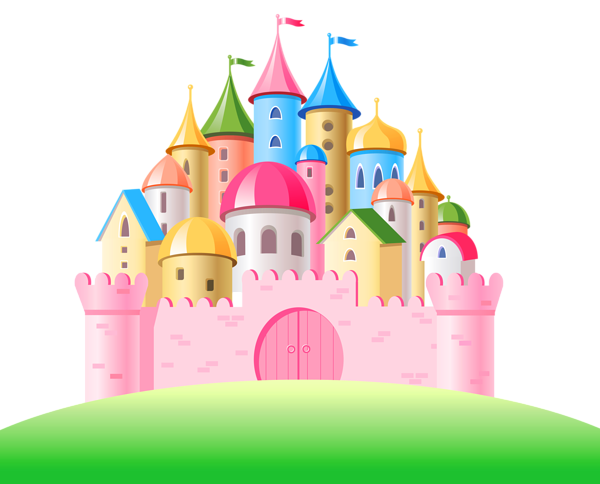 ​
Our topic this term is 'Fantasy Stories'. We will have a different stimulus story every week, about all of the children's favourite things, including mermaids and pirates, dinosaurs, outer space, and fairies and dragons!
Please click on the 'Curriculum Maps' tab for more details.
In P.E we will primarily be developing our teamwork skills in preparation for our Sports Day on June 24th. Please send your child in their P.E kits on P.E days:
Yellow & Green: Fridays
Red & Blue: Wednesdays
​
Don't forget to keep checking the Class Dojo app where you will find regular updates, messages and photos from your child's teacher!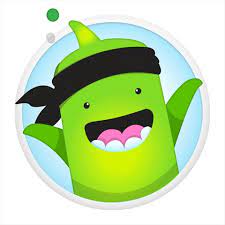 ​
Meet the Reception team!
Blue Class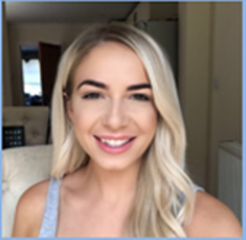 ​
​
Miss Bethel Miss Kearney
Red Class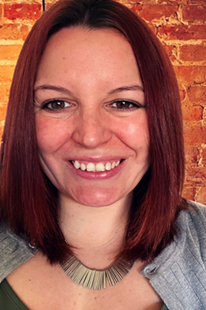 ​
Miss Lane Miss B and Mrs Rodgers
Yellow Class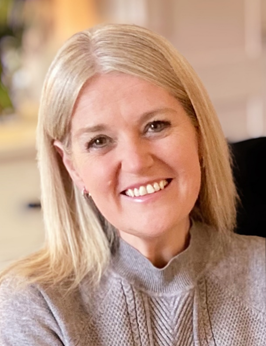 ​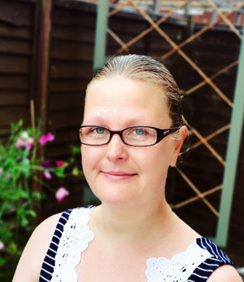 ​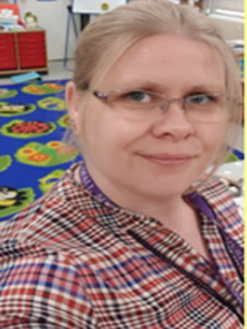 ​
Mrs Wyldes Miss Elliott Miss Smallman
Green Class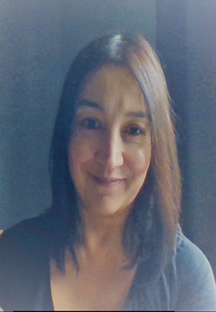 ​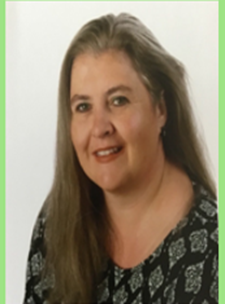 ​
Mrs Hambright Miss Pollock
Additional support across Reception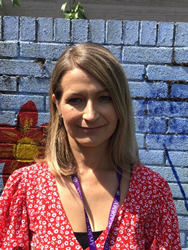 ​
​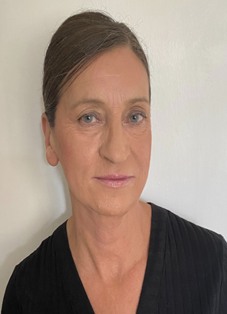 ​
Mrs Moon Miss Vidler Miss Ezermalis

Reception teacher email information
Blue Class: kbethel@studfallinfantacademy.org or ntrejo@studfallinfantacademy.org (Friday)
Red Class: slane@studfallinfantacademy.org
Yellow Class: jwyldes@studfallinfantacademy.org or selliott@studfallinfantacademy.org
Green Class: jhambright@studfallinfantacademy.org