Special Educational Needs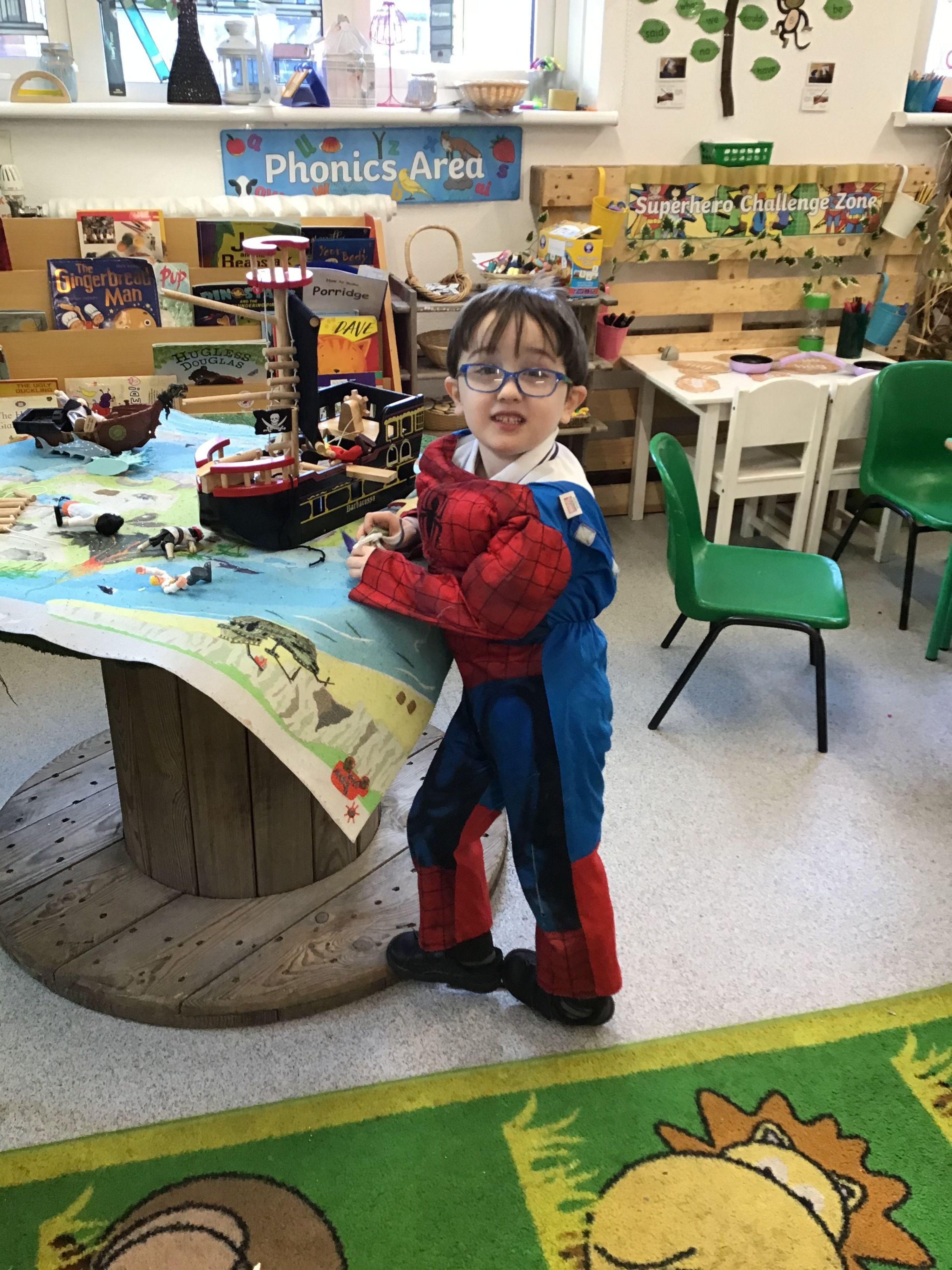 Studfall Infant Academy have a Resourced Provision for children with significant to severe learning difficulties serving Corby and the surrounding villages. Studfall offers an inclusive provision for pupils who require arrangements over and above that which a mainstream school can provide through an Education Health and Care Plan (EHCP).
Our vision reflects a passionate commitment to learning and recognition of the uniqueness of individual learners. It is driven by our desire to offer the best possible education for our children in partnership with parents, carers and the local community.
We strive to meet the needs of all children at Studfall and recognise that some children require additional support in order to catch up with other children of the same age. Our approach is flexible according to individual needs. Support may be provided on an individual or small group work basis or within larger classes, depending on the needs of the child. We aim to identify and meet the needs of all children as early as possible through
For the SEN policy please click here