Special Educational Needs
We aim to identify and meet the needs of all children as early as possible.
The SENDCo oversees all the support and progress of any child requiring additional help across the school.
Class teachers will oversee, plan and work with each child with special educational needs in consultation with the SENDCo to ensure that progress in every area is made.
Most children receiving additional support have an Individual Education Plan (IEP) with specific targets so that it is easy to track progress. If you are concerned or would like to talk to the SENDCo, please see the contact details below.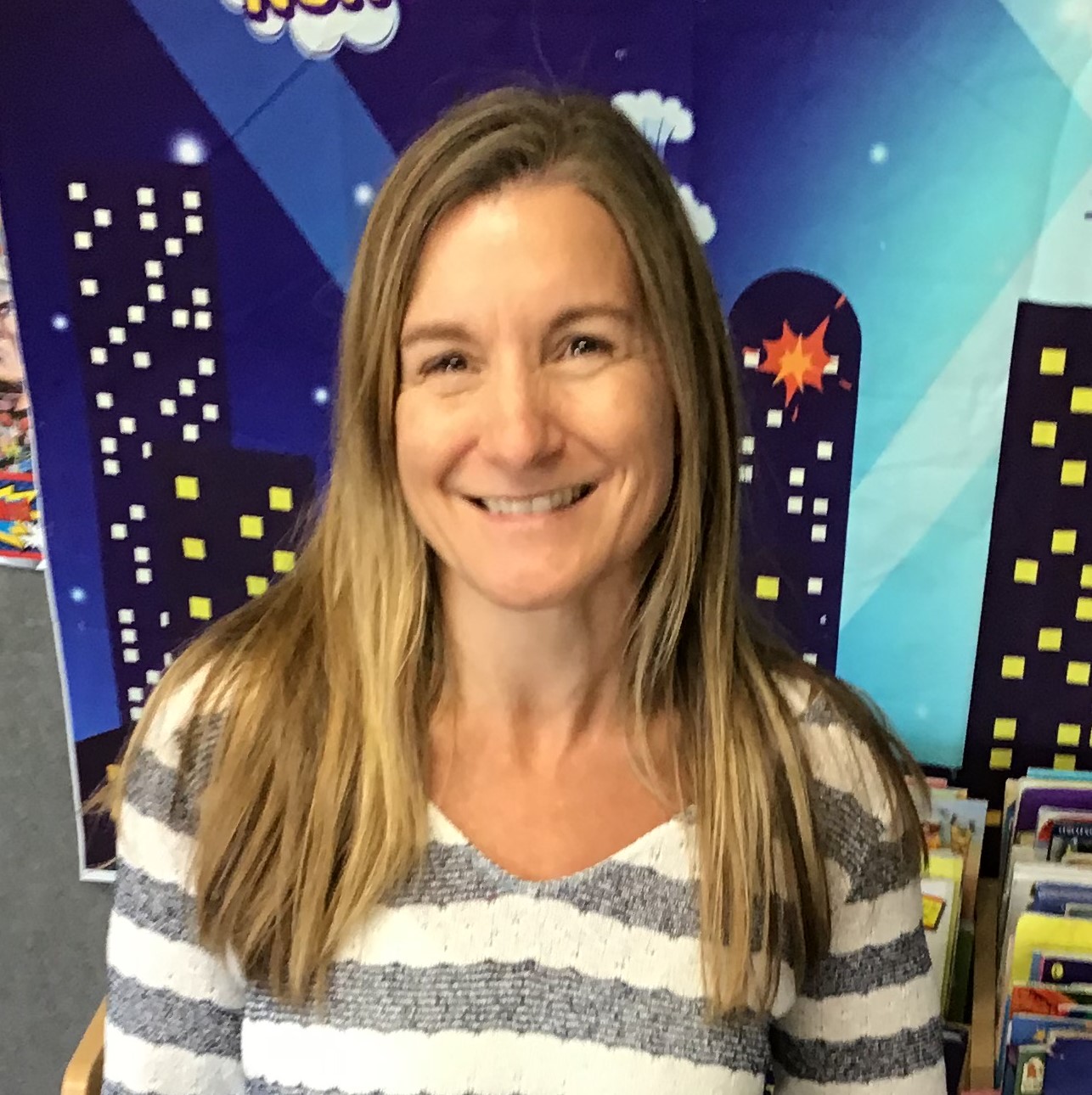 Studfall Infant Academy Special Educational Needs and Disabilities Coordinator
Karen Parris (Vice Principal) responsibility for Inclusion, Resourced Provision and SEN support
kparris@studfallinfantacademy.org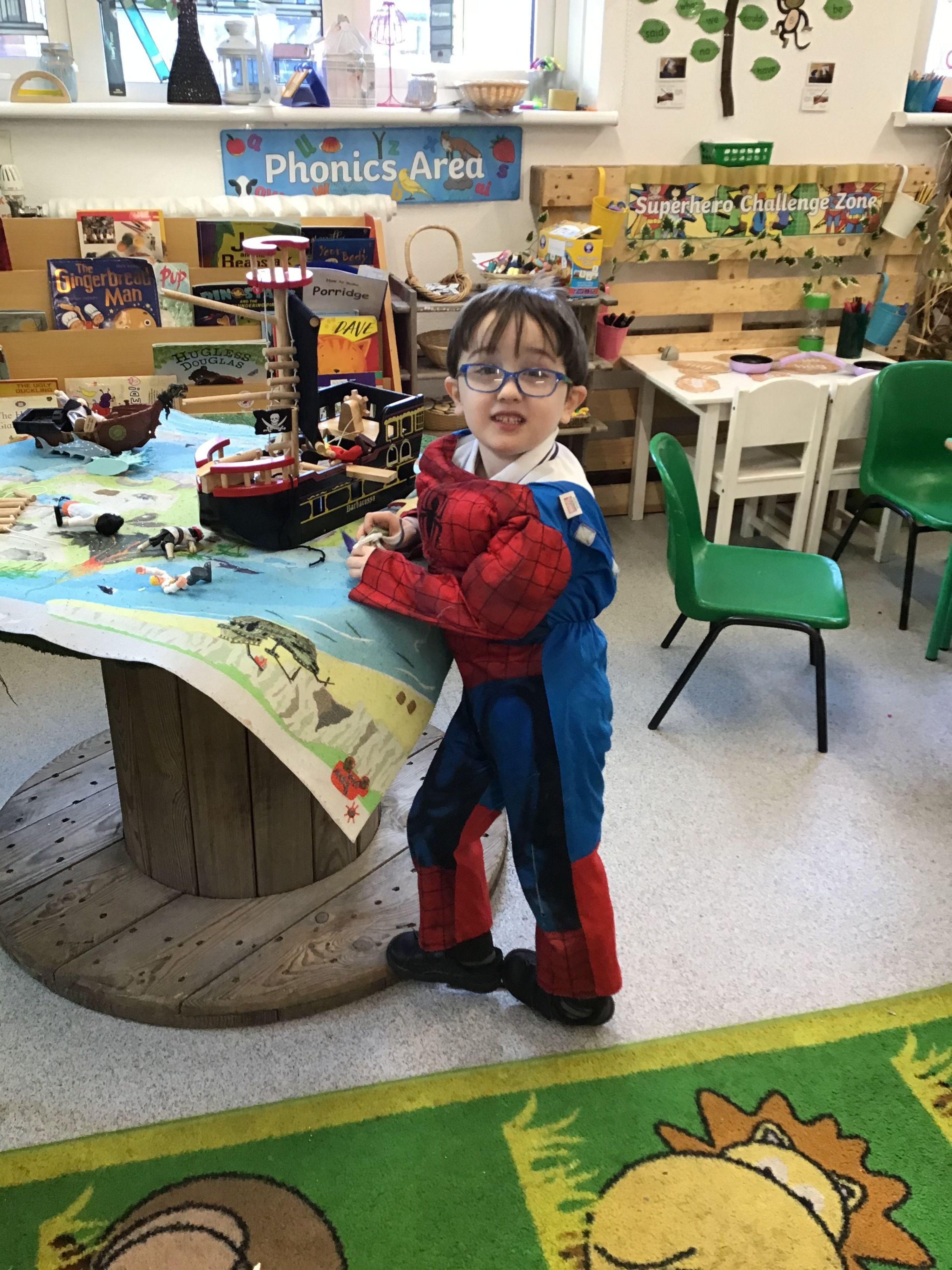 We strive to meet the needs of all children at Studfall and recognise that some children require additional support in order to catch up with other children of the same age. Our approach is flexible according to individual needs. Support may be provided on an individual or small group work basis or within larger classes, depending on the needs of the child. We aim to identify and meet the needs of all children as early as possible through
Our vision reflects a passionate commitment to learning and recognition of the uniqueness of individual learners. It is driven by our desire to offer the best possible education for our children in partnership with parents, carers and the local community.
Our Resourced Provision
Studfall Infant Academy has a fully inclusive Resourced Provision for children with significant to severe learning difficulties serving Corby and the surrounding villages. Studfall offers an inclusive provision for pupils who require arrangements over and above that which a mainstream school can provide through an Education Health and Care Plan (EHCP).
Children working within our provision access an enhanced curriculum, where arrangements are tailored to meet the needs of each individual. The children work in their mainstream classes wherever possible, and access small group provision for some areas of the curriculum.
Resourced Provision - Early Years, for children with an EHCP
Children work within their mainstream classes, with additional support to access the curriculum. Children with an EHCP learn through play alongside their mainstream peers. They are supported in whole class, small group/paired work or on an individual basis, with careful adaptations made to the curriculum to support access. This might be through class or individual schedules, work stations or quiet zones, sensory play, communication systems such as PECs or Intensive Interaction or now and next schedules to name a few of our strategies to support learning.
Resourced provision - Year One and Two
Some of our children requiring small provision may access the Sunshine Room for part of their day. In the Sunshine Room, the curriculum is adapted, following a rolling programme offering curriculum based activities as well as opportunities for nurture based learning and the development of social and emotional skills. The teaching follows a progression of skills through three different stages, Emerge, Evolve and Establish, before moving onto to working within the National Curriculum when ready.
Please see Pupil and Year Group pages for more information regarding the Sunshine Room.
External Support
We work closely with a range of professional to gain knowledge and expertise in order to support our children in the best way we can.
We recognise that language and communication development is one of our key areas of need, and therefore have a service level agreement with the Speech and Language Service. This service ensures regular contact with the therapist, to support the referral process, setting up and reviewing programmes and to support staff delivering individual programmes in school.
Studfall also has close links with the Educational Psychology team, Special Support Services, Physiotherapist, Occupational therapists, School nurse, Teacher of the Deaf, Outreach services such as Maplefields and the Community Paediatric teams.
For the SEN policy please click here
Please see further policies and our SEN Information to Parents report below