Year 1
Hi everyone, hope you're all keeping safe and well.
Here are your tasks for next week - as always, please email us if you need to - we'd love to hear from you!
Don't forget there are lots of websites available which offer fun activities and further learning, including EdShed and Epic. More links can be found in the attachment below.
www.edshed.com (EdShed logins have been emailed to you.) getepic.com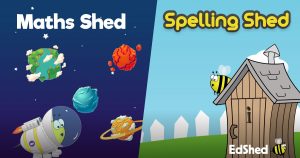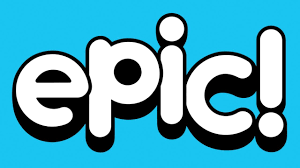 P.E Links:
ThinkActive: https://www.thinkactive.org/wethinkactive/kids-active-learning/
Go Noodle: https://www.youtube.com/channel/UC2YBT7HYqCbbvzu3kKZ3wnw
P.E with Joe Wicks: https://www.youtube.com/channel/UCAxW1XT0iEJo0TYlRfn6rYQ
BBC Bitesize: https://www.bbc.co.uk/bitesize/subjects/z2hs34j
*Please also see the attachments below for more ideas to keep fit at home!*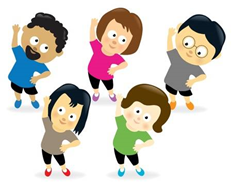 **Please remember adult supervision will be needed for PE activities**
There are also some lovely Music activities attached below - enjoy!