Year 1

Welcome to the Year 1 page
We would just like to take this chance to welcome you all to Year 1.
We are looking forward to getting to know your children and helping
them to settle in during such an exciting time.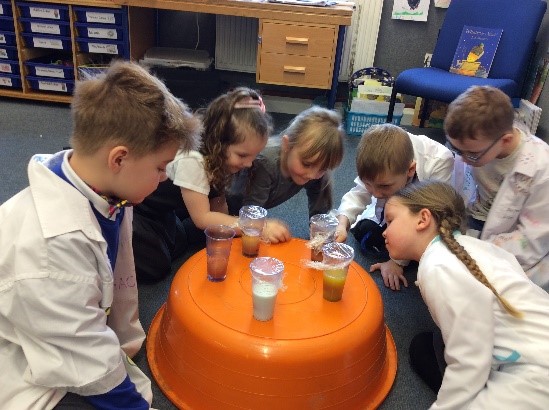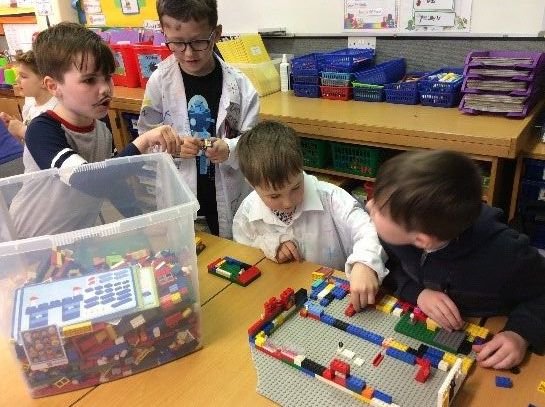 Transition from Reception to Year 1
Our aim is to ensure that the children experience a smooth transition from the Foundation Stage to Key Stage 1. The Year 1 curriculum builds upon and extends the experiences that children have had in Reception. Learning through play will continue to be an important part of the school day and the children will gradually be eased into more formal learning as the year goes on so that they remain motivated, enthused and eager learners. Our Year 1 classrooms are equipped with resources that allow for carefully planned, independent linked learning opportunities such as construction, modelling, small world and sand & water.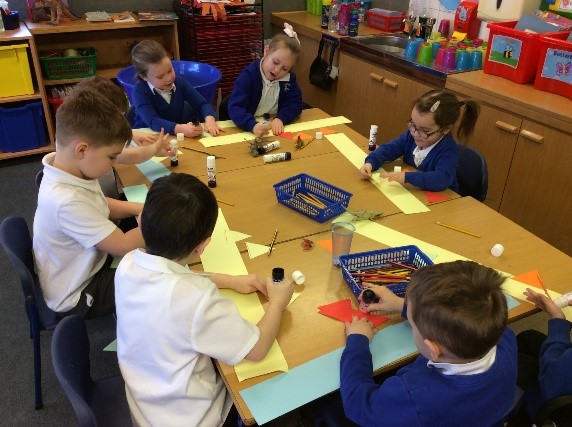 Starting a new school year is an exciting time but we appreciate that, for some children, it can also be a period of anxiety. We promise to support your child as they adjust to life in their new surroundings and continue to make their learning journey through Studfall Infant Academy an enjoyable experience.
Staff in Year 1:
Teachers:
Mrs Esler & Mrs Parris (Silver Class)
Mrs Horne & Mrs Wyldes (Gold Class)
Mrs Owens (Rainbow Class)
Mrs Allen & Mrs Hawkins (Orange Class)
Teaching Assistants: Mrs Lawlor (HLTA), Miss Hewitt, Mrs Trejo, Mrs Page, Mrs Smith, Mrs Seaton, Mrs Tait