Year 2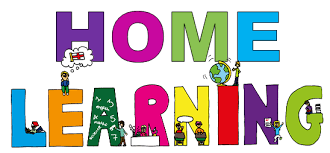 If you and/or your child need to isolate there are lots of home learning activities that can be accessed online via the useful websites attachment below. We can also provide activity work books if you struggle to access work online.
We recommend the use of Oak Academy to help support your child with home learning online as they have links to great videos and activities. You can find out more using this link - https://classroom.thenational.academy/subjects-by-year/year-2
The children also have access to Maths and Spelling Shed. Please do not hesitate to email or dojo your child's teacher if you need support logging in.
Thank you and keep safe xxx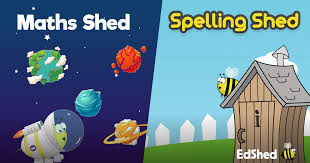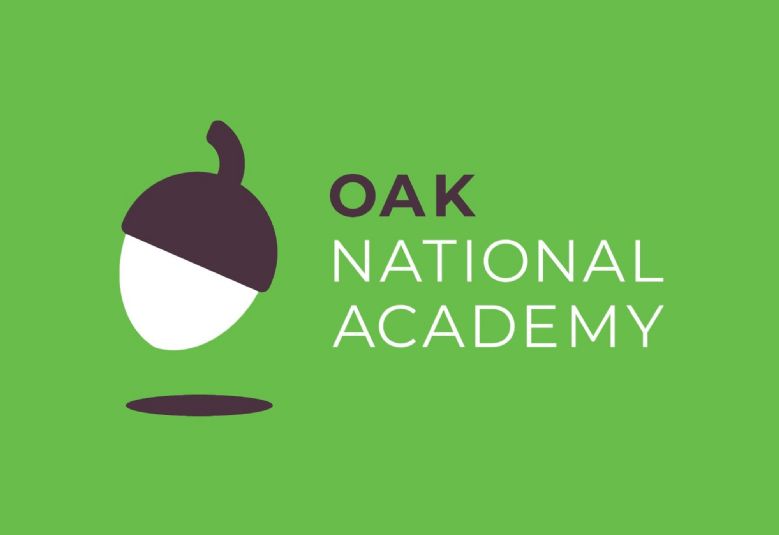 PE at home:
Yoga: https://www.youtube.com/watch?v=LhYtcadR9nw
Go Noodle: https://www.youtube.com/channel/UC2YBT7HYqCbbvzu3kKZ3wnw
P.E with Joe Wicks: https://www.youtube.com/channel/UCAxW1XT0iEJo0TYlRfn6rYQ
**Please ensure that all PE activities are supervised by an adult**