Year 2

Hello and welcome to Year 2!
If you would like to contact us about any issue regarding your child then please email us using the following email addresses.
Pink Class - Mrs Cox: ecox@studfallinfantacademy.org
Bronze Class - Miss Hector: shector@studfallinfantacademy.org
Purple Class - Miss Marchant: amarchant@studfallinfantacademy.org
White Class - Mrs Esler and Mrs Bennett resler@studfallinfantacademy.org and cbennett@studfallinfantacademy.org

Throughout Year 2, we continue to ensure that all children nurture, discover, believe, achieve, and shine. We provide numerous opportunities for children to demonstrate and develop these values throughout their learning, wow days, and experiences, and we award dojo points for doing so.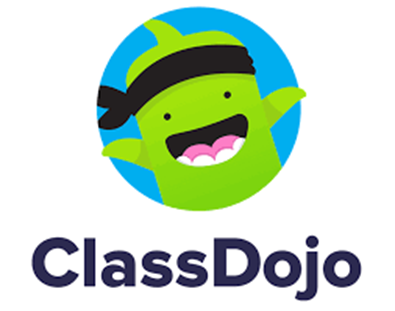 We use Class Dojo throughout the school to share the rewards that the children earn with their parents. We try to post as many photos of our time in Year 2 as possible, as well as any notices or updates for parents.
If you need to contact the teacher, please message them and they will respond as soon as possible. Please be aware that quiet hours have been activated, so messages may not be read immediately.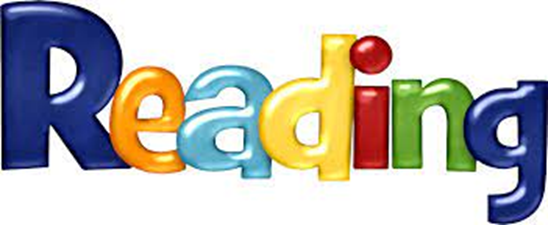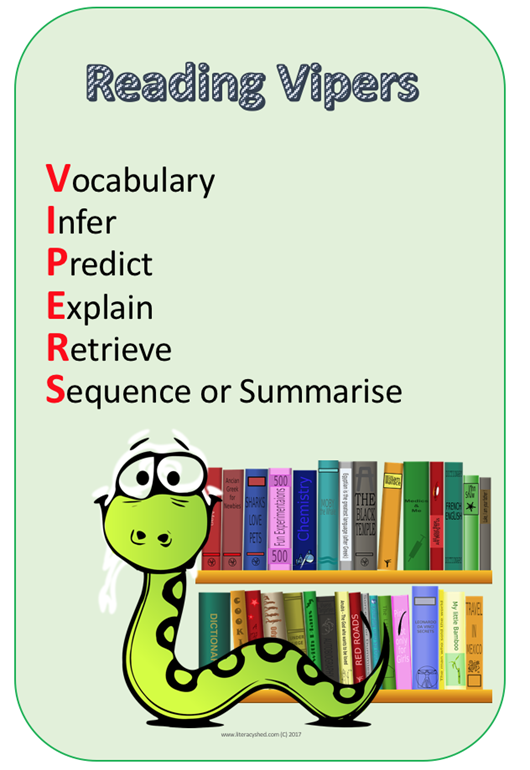 We encourage children in Year 2 to continue reading at home. We strive to read with each child at least once a week, in addition to more formal reading sessions in class. During these sessions, we will concentrate on using VIPERS to supplement the knowledge and comprehension skills required to understand a text. More information surrounding the VIPERS can be found on the PDF below.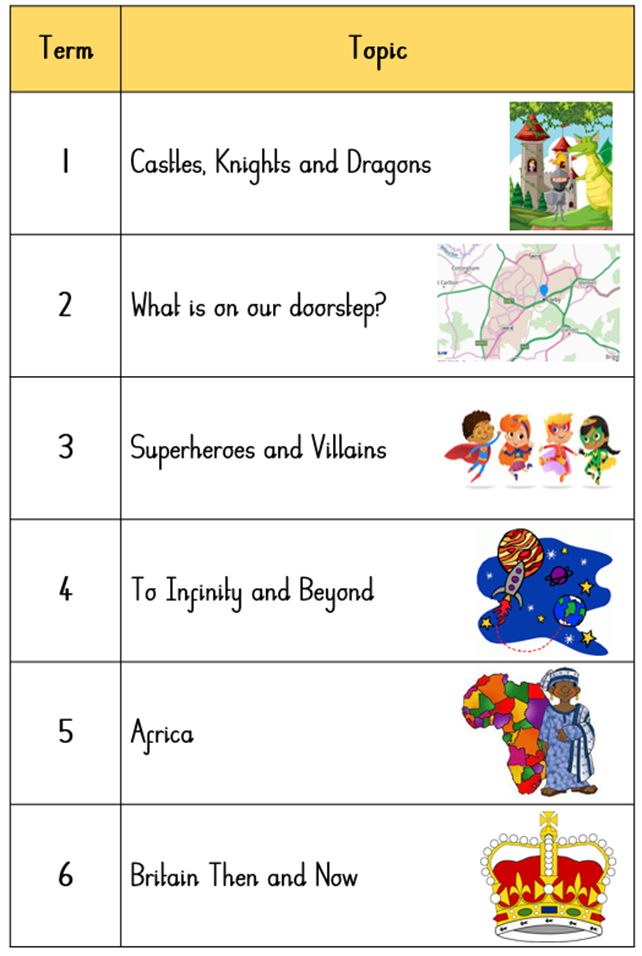 Every Friday, homework will be sent home. This will be a review of what was covered in phonics and math during the week.
Thank you for your continued support throughout the year!
💜The Year 2 Team 💜